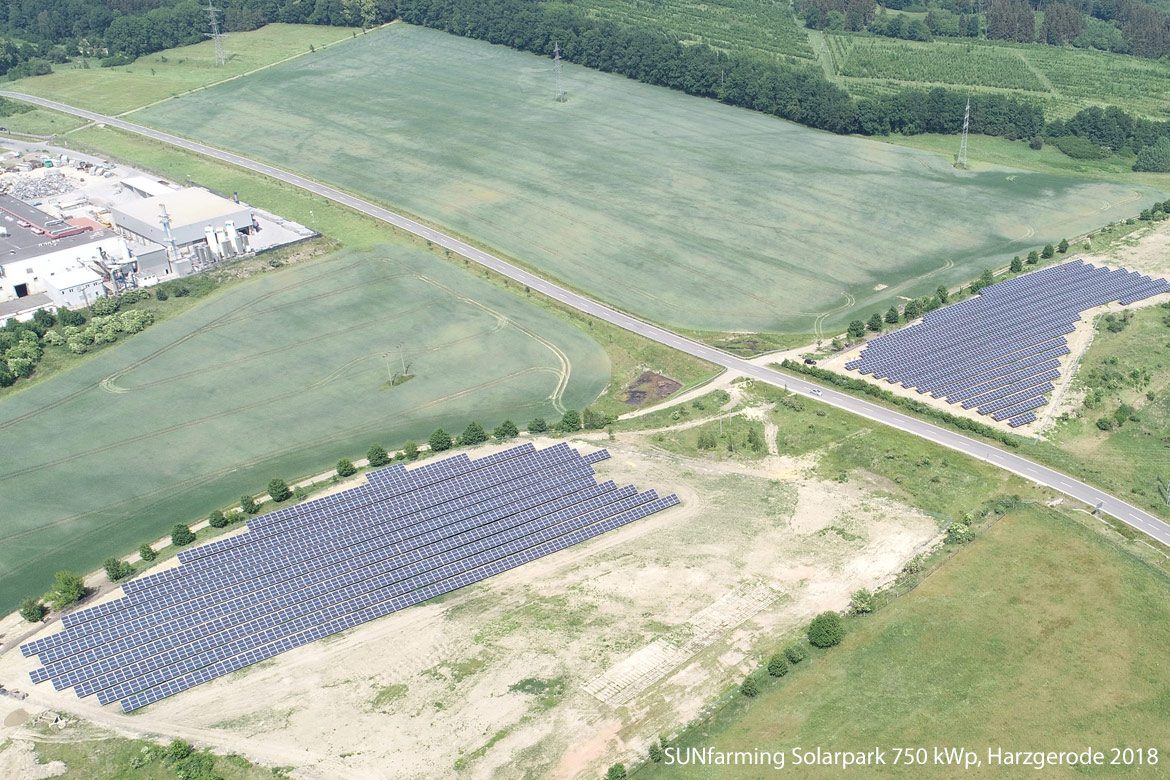 German IPP SUNfarming has secured €23 million (US$25.67 million) of debt for a portfolio of 85 solar plants throughout the country.
The subordinated loan from investment manager Hansainvest Real Assets will support 116MW worth of PV across the states of Mecklenburg-West Pomerania, Brandenburg, Saxony, Saxony-Anhalt and Thuringia.
The 20-year loan is structured as a mezzanine facility, a hybrid type of financing that allows for debt-to-equity conversion under certain circumstances. The funding may be used to develop entirely new projects, Hansainvest explained in a statement.
Christoph von Geldern, who oversees Hansainvest's infrastructure portfolio, said the solar plants feature "extremely lean" cost structures that will generate "plannable" cash flows.
"The low volatility of electricity production with PV plants as well as the fixed, state-guaranteed feed-in tariffs over 20 years ensure that forecasts may be made with a high degree of reliability," von Geldern added.
Hansainvest – which last year backed German IPP FEH with a €30 million (US$33.49 million) loan – explained it will consider further solar investments in Germany but also elsewhere in Europe and Africa.
The deals mark a funding boost for SUNfarming, which since foundation has installed a 500MW portfolio and serviced a further 280MW deployed by others. The firm, headquartered just outside Berlin, specialises in developments for capital investors and is also active in the residential PV segment.