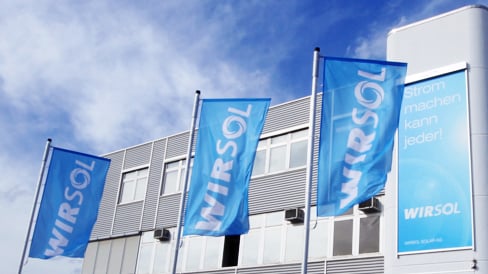 German developer Wirsol has bolstered its business activities by expanding into the Australian market and opening a new office in Sydney.
The news follows the company founding an Australian subsidiary in March, which was subsequently followed by the construction of three solar farms in Queensland and Victoria to the sum of AU$280 million (US$207.7 million) – constituting the single largest investment in Australian solar to date.
The Baden-Württemberg-based company plans to develop solar farms and other potential projects in this new market, which has seen a sharp uptake in investment in its large-scale solar market recently.
Last year saw investment in large-scale renewables five times greater than 2015 investment; with more than AU$4 billion (US$2.99 billion) committed that will add more than 2GW to the grid.
The expansion into Australia was organised by Mark Hogan, managing director of Wirsol's British subsidiary Wirsol Energy, and his team. Six new employees have moved into the Sydney premises in the north of the city.
"Thanks to its holdings Wirsol is today already a leading project developer in sustainable energy on the Australian continent," said Peter Vest, Wirsol Germany managing director. "We would like to maintain and further expand this position in future."
Wirsol plans to develop an Australian solar pipeline in excess of 1GWp by 2020.