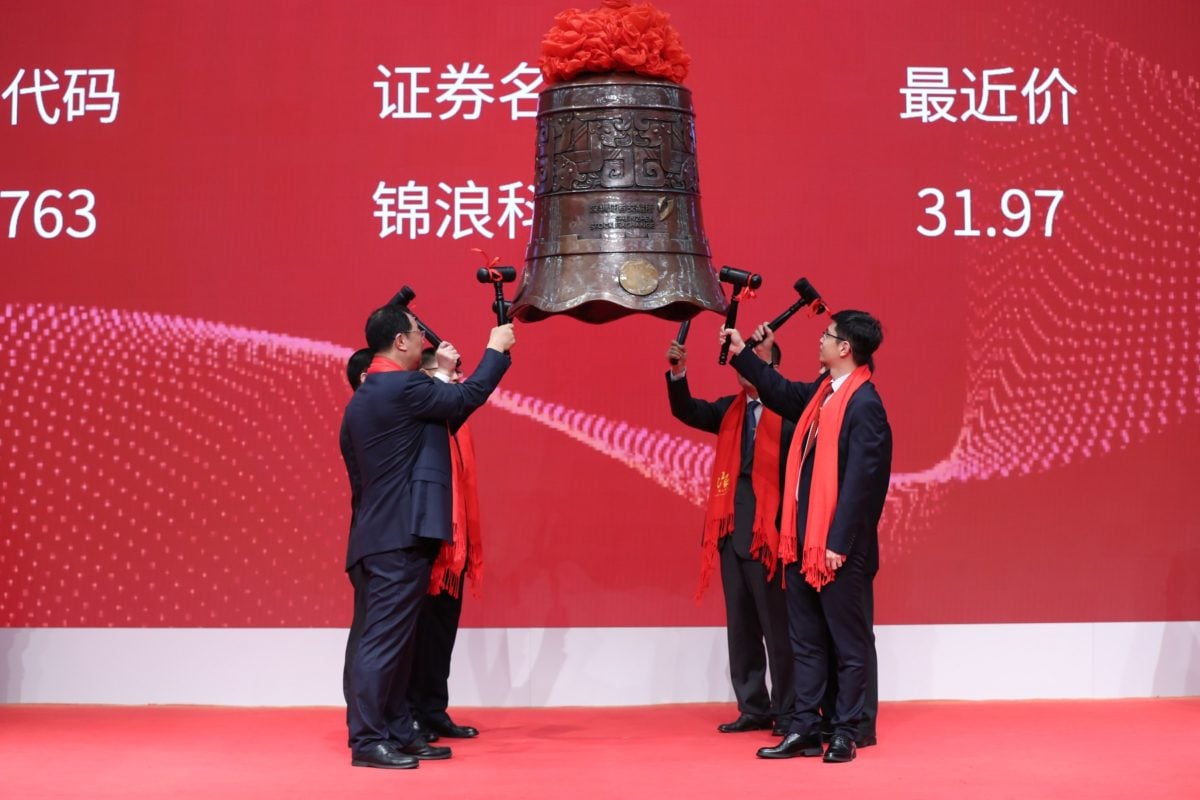 Ginlong Technologies has completed its listing on the Shenzhen Stock Exchange.
The maker of Solis branded inverters raised more than RMB532 million (US$78.9 million). The company said the funds would enable it to expand and push the Solis brand in overseas markets.
Shares officially began trading on 19 March. Ningbo Ginlong Technologies Co Ltd was given the stock code 300763.
In total, 20 million shares were offered an opening price of RMB26.64.
Since the softening of financial support for solar projects in China, a number of manufacturers, including modules and inverters, have highlighted the importance of expanding overseas sales.
In the wake of the 531 New Deal policy announcement from Beijing last May, Li Zhenguo LONGi Group's president told PV Tech an overseas focus is a must.
"Energy consumption in China was 25% of the global total but it was 50% of solar installs, that means there is greater potential in other countries to deploy solar. It's not just LONGi, everyone needs to develop a strategy to develop markets outside of China," he said.