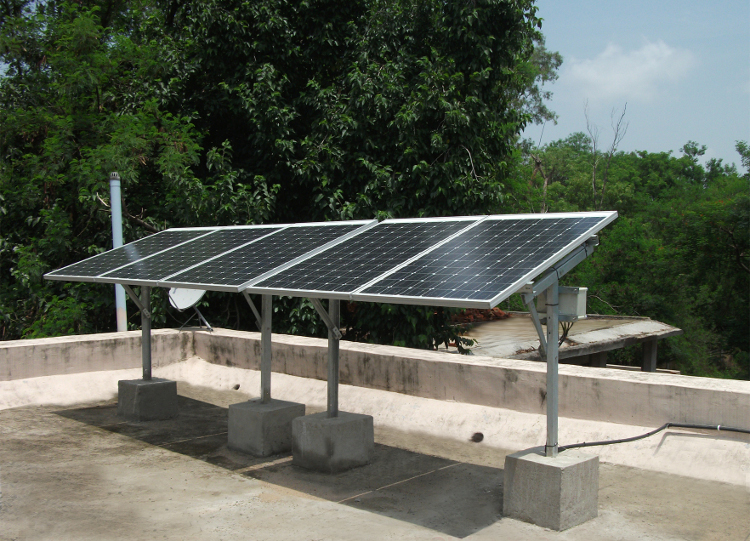 Investment in the global off-grid solar sector had a significant increase of 63% last year driven by market leaders, but much more capital is needed to supply clean and affordable energy to everyone, according to a study conducted by off-grid solar industry association Gogla.
Data from Gogla showed that the global off-grid solar sector had a record investment of US$746 million in 2022, increasing by US$289 million or 63% year-on-year. Total accumulated investment in the sector is now US$3.1 billion to date.
Gogla divided businesses in the sector into three categories: scale-up, with investment volumes of above US$100 million, start-up, with investment volumes from US$3 million to US$100 million, and seed, which received funding of up to US$3 million. 
Gogla said the growth of total industry investment volumes was largely driven by Sun King's series D investment of US$330 million announced in April 2022, which aimed to expand global access to affordable solar energy across Africa and Asia. The company initially secured US$260 million in the series, and an extension of the series D investment was inked in December 2022.
Sun King's deal demonstrated that some early investors in industry pioneers were seeing partial exits, as the off-grid solar business model can balance profitability, impact, and scale, with patient equity capital. There were other companies at the scale-up stage, with investment volume above US$100 million, that had chosen to grow by utilising off-balance sheet debt financing, including solar product distributor d.light's US$238 million multi-currency receivable financing facility.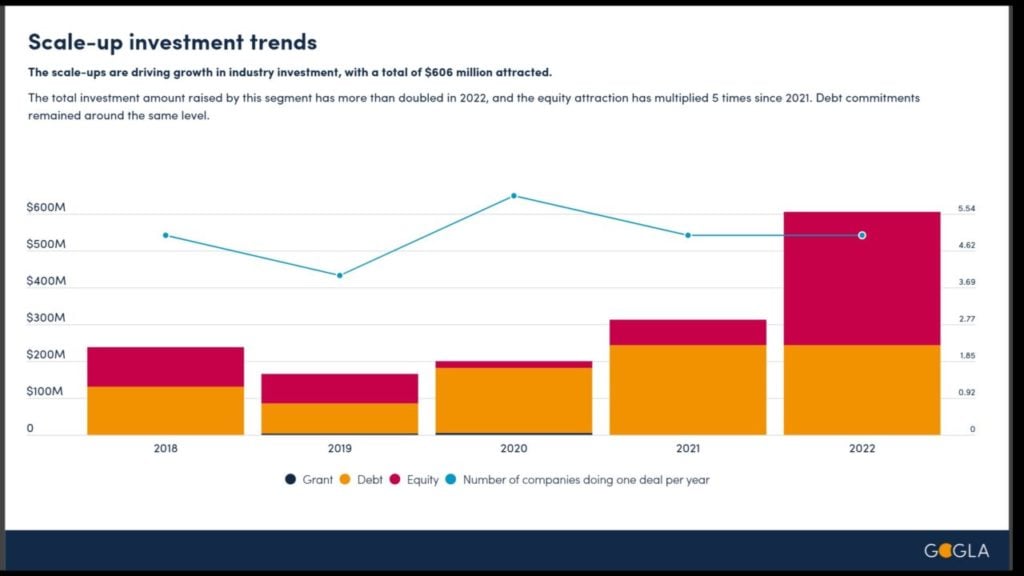 When it comes to start-up companies, they received US$101 million in investment in 2022, a 9% increase 9% compared to 2021. Gogla said this growth was driven by debt deals as the total debt attracted by start-ups increased by 50% year-on-year, while equity attraction shrank by 40% compared to 2021.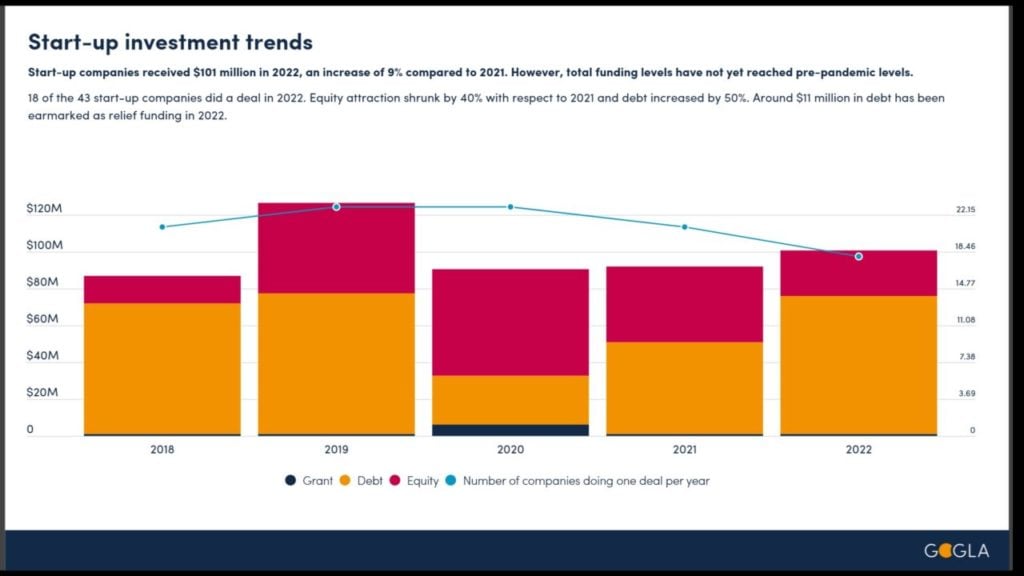 The drop in equity finance was the result of investors' changing appetite as they wanted to avert risk after months of worsening macroeconomic factors, such as rising interest rates and volatile forex. This situation also reduced several start-up companies' ability to scale and reach new geographies.
The total seed investment in 2022 was US$12 million, 40.1% lower than in 2021. Whilst debt and equity doubled in this period to US$10 million, the decline in grant funding was significant as it dropped from US$8.06 million in 2021 to US$1.35 million in 2022.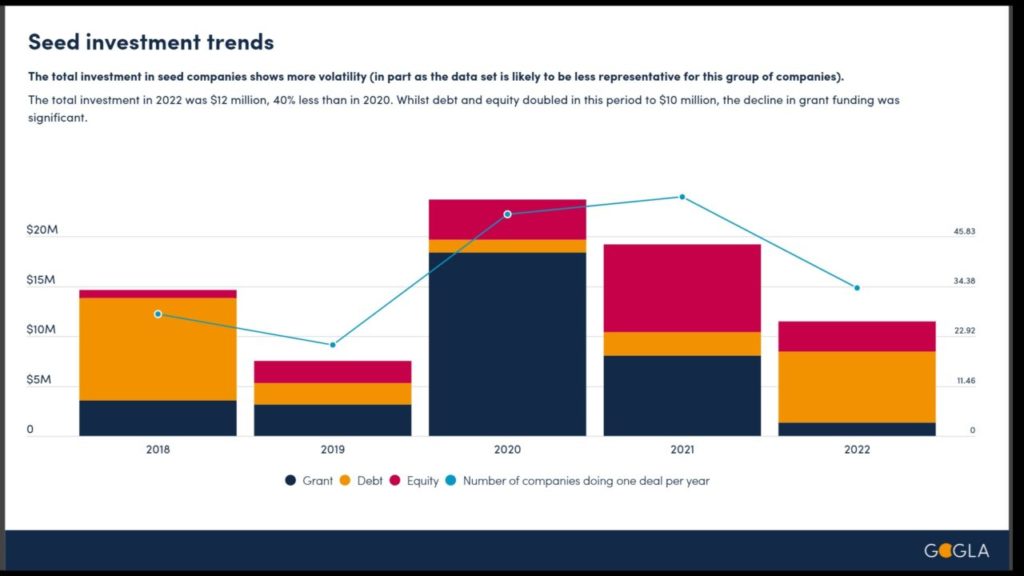 Looking forward, Gogla said more equity finance and new innovative financial mechanisms are needed to reach customers in early-stage markets, as there are 300 million people living in emerging markets without electrification. US$23.3 billion is needed to achieve the Sustainable Development Goal 7 proposed by the United Nations.