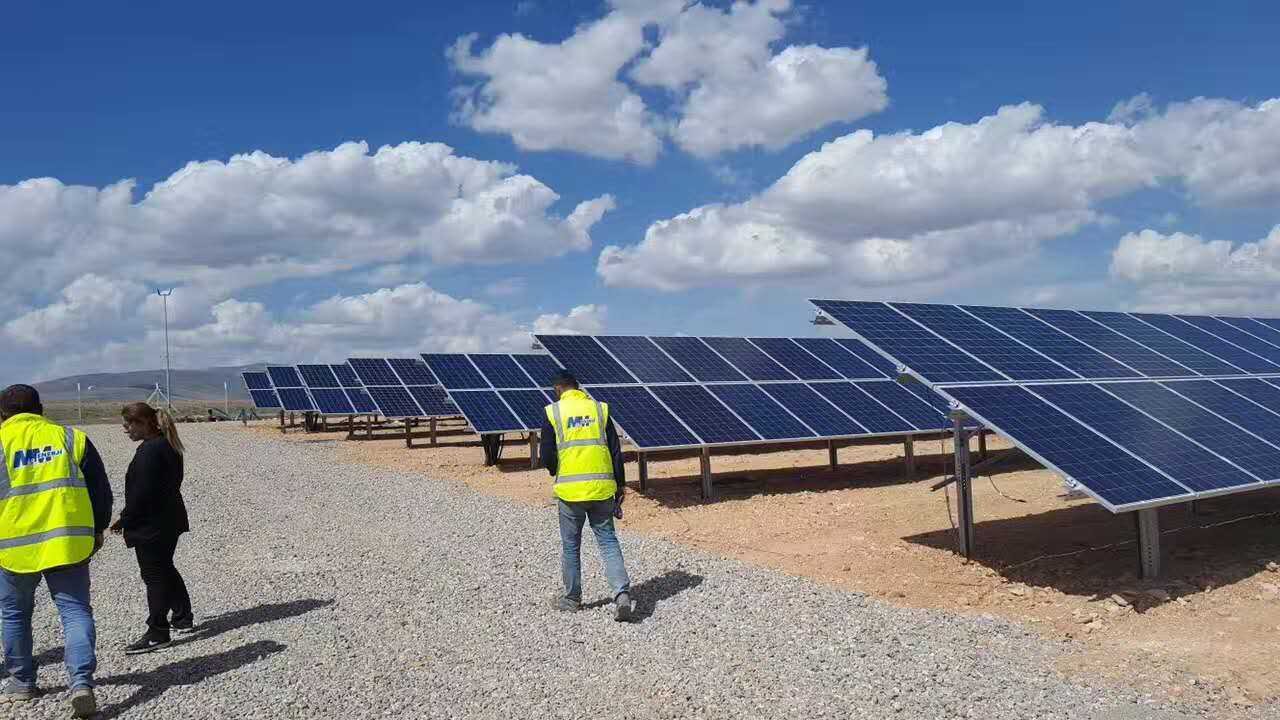 China-based PV inverter manufacturer GoodWe has partnered with MLPE supplier Tigo to provide UL certified Rapid Shutdown technology to a range of its inverters.
GoodWe said that Tigo's technology would be applied to eight smart inverters, including its DNS and SDT models for residential and commercial PV systems and includes Tigo's Cloud Connect Advanced (CCA) datalogger.
"Our entire range of solar inverters completed the compliance assessment with Tigo's smart module platform," said Huang Min, GM of GoodWe. "The DNS inverter series (3kW to 5kW) and SDT inverter series (4kW to 10 kW) are now available worldwide."
"GoodWe has already integrated Tigo's Cloud Connect Advanced into two series of inverters," confirms Juan Martinez, Product Manager of Tigo. "Together, we continue to offer our customers enhanced value and flexibility."
The solution integrates datalogging functions, reducing component count and lowers costs.