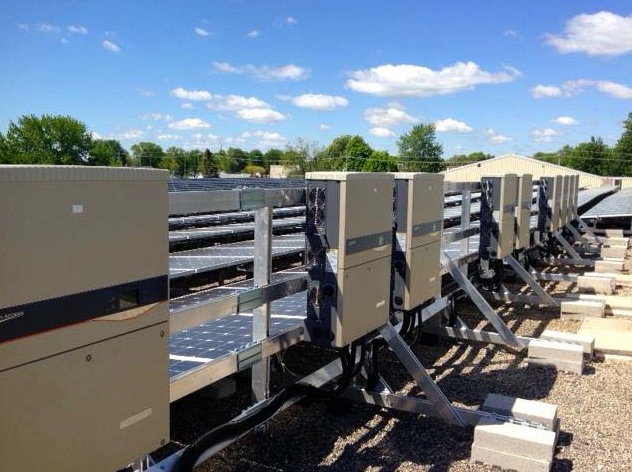 Canada-based PV project developer and EPC Grasshopper Solar has secured a new round of project finance from Deutsche Bank to enable further PV power plant construction and ownership.
The company noted that Deutsche Bank had provided a CAD $270 million (US$209.6 million) senior debt facility.
Azeem M. Qureshi, CEO, Grasshopper Solar said, "This is a big win for the renewable energy sector and this transaction demonstrates our combined ongoing commitment to the proliferation of solar and reduction in carbon footprint. With this investment we will continue to explore new opportunities and expand our asset base."
Grasshopper Solar also noted that it had CAD $500 million (US$399 million) in assets under operation, and in various stages of development globally. The company also offers residential solar.