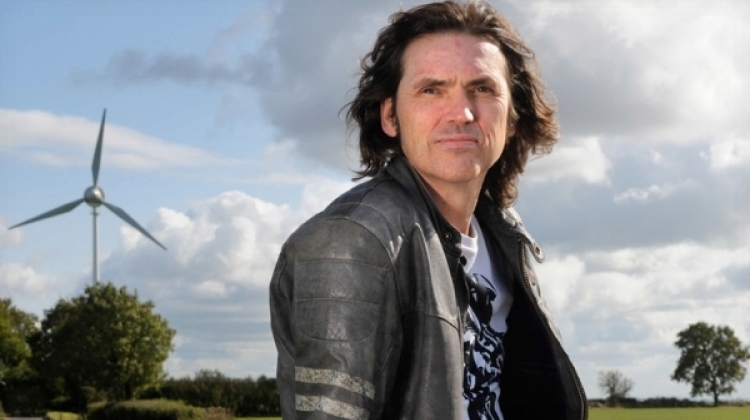 UK 'green' utility Ecotricity has announced the purchase of failed renewable energy developer SunEdison's UK rooftop solar business.
The move will see Ecotricity enter the domestic solar market for the first time.
Prior to its much vaunted exit of the UK market last year, SunEdison launched its Energy Saver Plan scheme which comprised almost 1,000 separate rooftop PV installs.
And Dale Vince, chief executive at Ecotricity, said the company expects to resume installs under the scheme in due course.
"This is our first step into the domestic solar market, and as the price of the technology continues to fall, we're confident that it's only a matter of time before we can resume the work SunEdison started and help more homes take advantage of solar power.
"We see a big future for renewable technology of this scale in Britain – small wind and rooftop solar will allow more people to generate their own power at home, decentralising the energy sector and putting power in the hands of the people," Vince said.
Ecotricity currently has more than 200,000 UK customers, which purchase renewable-based energy from the company's portfolio of wind and solar parks.
Vince alluded to using this database of customers to the scheme's advantage.
"This is an exciting and important step for Ecotricity. As a company, we want to help more people generate their own power at home."
The announcement came just hours after SunEdison filed for chapter 11 bankruptcy in the US following weeks of speculation as to the company's future.
Ecotricity is also looking to develop EV charging infrastructure in the UK after ending a long-running dispute with Tesla. A row between the two re-ignited after Tesla complained to the UK advertising watchdog about Ecotricity's claim to be the greenest UK electricty provider. The complaint was dismissed inadvertently handing Ecotrciity the right to wear that crown.