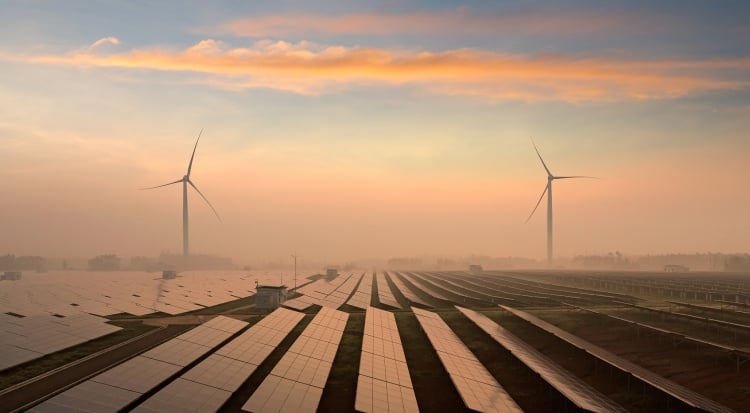 Technical advisory and asset management firm Greensolver has more than doubled its portfolio with the acquisition of UK asset manager ENTAP.
France's Greensolver said the deal would allow it to expand its offering in the UK and elsewhere. ENTAP's solar work includes projects in Italy, Spain, UK and one 20MW site in India. The London-based firm was established by investor Platina Energy Partners as its own in-house technical services provider.
ENTAP will consolidate under the Greensolver brand providing procurement and contracting, due diligence, construction and asset management services. As a result Greensolver has also acquired offices in Ireland, Spain and Cyprus.
"This is the second external growth for Greensolver. In 2015, we merged with PLY Energy to expand our services in Northern Europe, and it has been a real success," said Guy Auger, CEO, Greensolver.
"With the ENTAP acquisition, we are reaching another level. We now benefit from an operational presence in nine countries, amongst which we can find four of the most dynamic and promising markets: France, Netherlands, Ireland and Spain," he said – adding that the firm would also look to strengthen its UK presence by maintaining a London base.
Our publisher Solar Media is hosting the Managing European Solar Assets conference in Barcelona on April 25-26. If you're serious about capitalising from your solar assets for decades to come or want to establish a reliable O&M reputation find out more now.