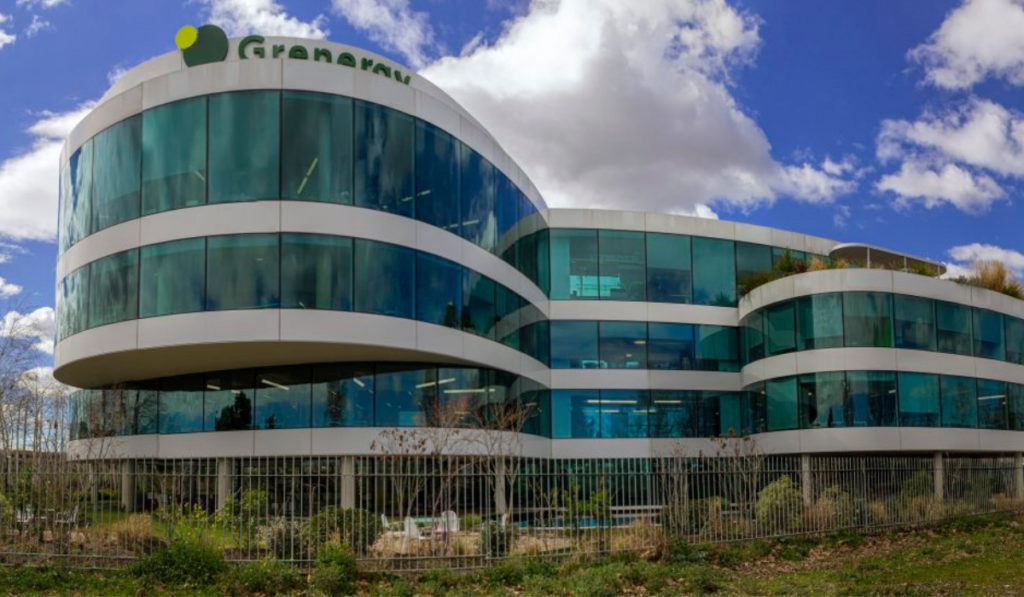 Renewable energy producer Grenergy has purchased the remaining 60% stake in solar energy facility developer Sofos Harbert Renewable Energy (Sofos Harbert) to strengthen its business in the US.

Spain-headquartered Grenergy said the transaction is part of its growth plans in markets in which it is operating such as Europe, Latin America and the US, where it has a target installed capacity of 5GW in solar and wind. It also aims to reach 1GWh in storage between operation and construction by 2025.

Grenergy already bought a 40% of stake in Sofos Harbert in February last year. With this transaction, Sofos Harbert becomes its US subsidiary will be renamed Grenergy US.

Sofos Harbert is currently developing a portfolio of 1.9GW of solar energy in the US, in addition to storage projects, in three different electricity markets in the US such as Southeast, PJM and MISO.

"This strategic transaction allows us to take another step forward in our accelerated growth in the US, a market that will install more solar capacity in the coming years than Europe and Latin America combined," said David Ruiz de Andrés, CEO of Grenergy.

Grenergy has been expanding in recent years. Last June, Grenergy launched a €90 million (US$94.8 million) accelerated capital increase to fuel growth in Europe and develop its energy storage capacity. Germany will be among its first new markets in Europe, with the first solar PV developments starting in 2023, with a pipeline of more than 3GW planned to be under development by 2025.