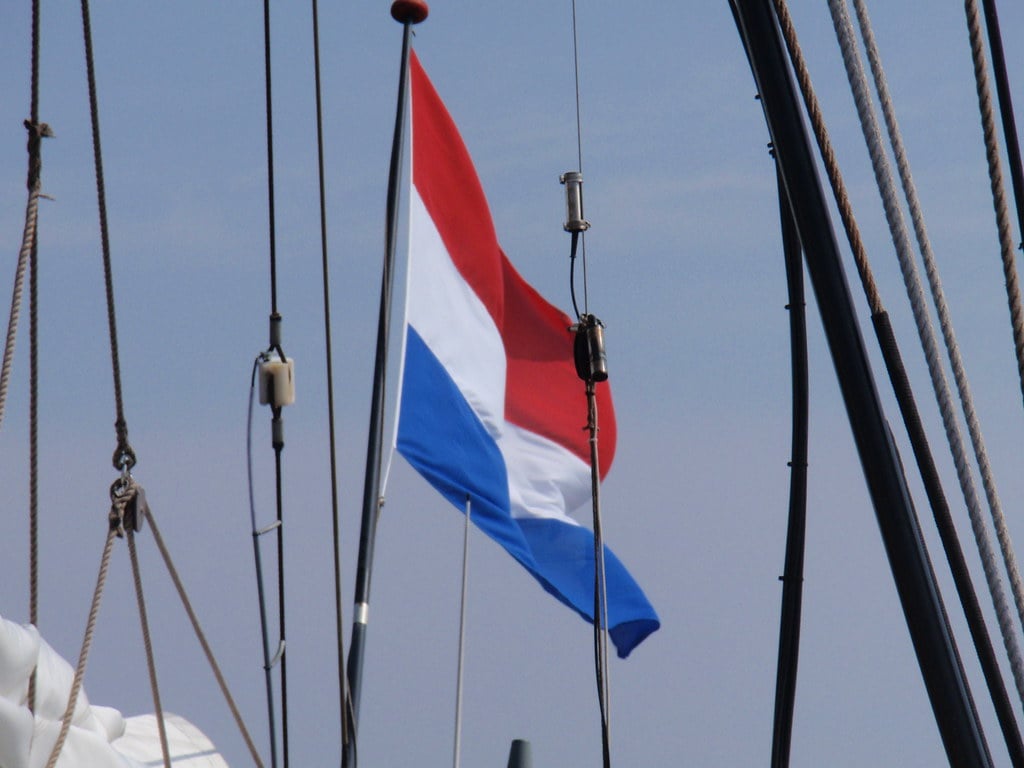 Dutch PV projects opting for subsidies this autumn will need to secure a preliminary green-light from network operators under new government plans, meant to alleviate grid congestion.
Renewable applicants for the Netherlands' SDE+ feed-in premium programme will have to formally request connection points and produce documents showing capacity exists for their projects, Economy and Climate minister Eric Wiebes announced last Friday.
In a letter to Dutch MPs, the top official linked the policy changes to the need to shore up the Netherlands' strained power grid, with the bottlenecks currently afflicting the Drenthe and Groningen provinces predicted now to expand elsewhere.
The minister's missive singled out solar PV as a congestion driver. The industry's shorter construction timeframes have seen grid operators struggle to anticipate – and invest to adjust to – the pace of installations where onshore wind was easier to absorb, Wiebes said.
Making an indicative all-clear from grid operators an SDE+ requirement will, the minister argued, ensure "only more promising projects" will apply. "This will prevent unnecessary subsidies being retained by projects that will ultimately not be realised," he added.
PV body Holland Solar said it shared the government's unease about bottlenecks but added it has "serious concerns" with the minister's letter. "[The changes] threaten to block the market," the association said on Twitter. "We do not think this is the intention."
Dutch PV under political spotlight
The decision adds hurdles between solar and a subsidy programme decisive to its fate in the Netherlands. As PV Tech learned this year, deploying without SDE+ support can be tough in a country of lower sun yields, expensive land and relatively modest power prices.
Over 5,170 of all 5,376 renewable schemes applying for the SDE+ autumn 2019 funding round are PV projects, which requested €2.9 billion of the €4.8 billion applied-for total.
According to industry players, the backlog of existing SDE-backed schemes is significant, an issue the government is now keen to act against. Its estimates suggest up to 8.5GW of projects was subsidised between 2016 and 2018 alone.
Minister Wiebes described delays with this existing pipeline. Under current law, solar projects have 18 months (plants smaller than 1MW), three (rooftop plants of over 1MW) and four years (ground-mounted and floating plants) after their SDE+ decision to complete construction.
Rooftop PV applications have been, the minister letter said, "relatively poorly prepared". "Of all techniques, the degree of realisation for [rooftop] projects is the lowest (60% on average) and the dropout fluctuates around 40%," the document noted.
The government's SDE+ changes pile more pressure on Dutch PV solar, already under policymaker scrutiny. Earlier this year, MPs considered freezing new authorisations for certain ground-mounted projects, with the ban eventually removed from the parliamentary motion.
See here to read the ministerial letter in full