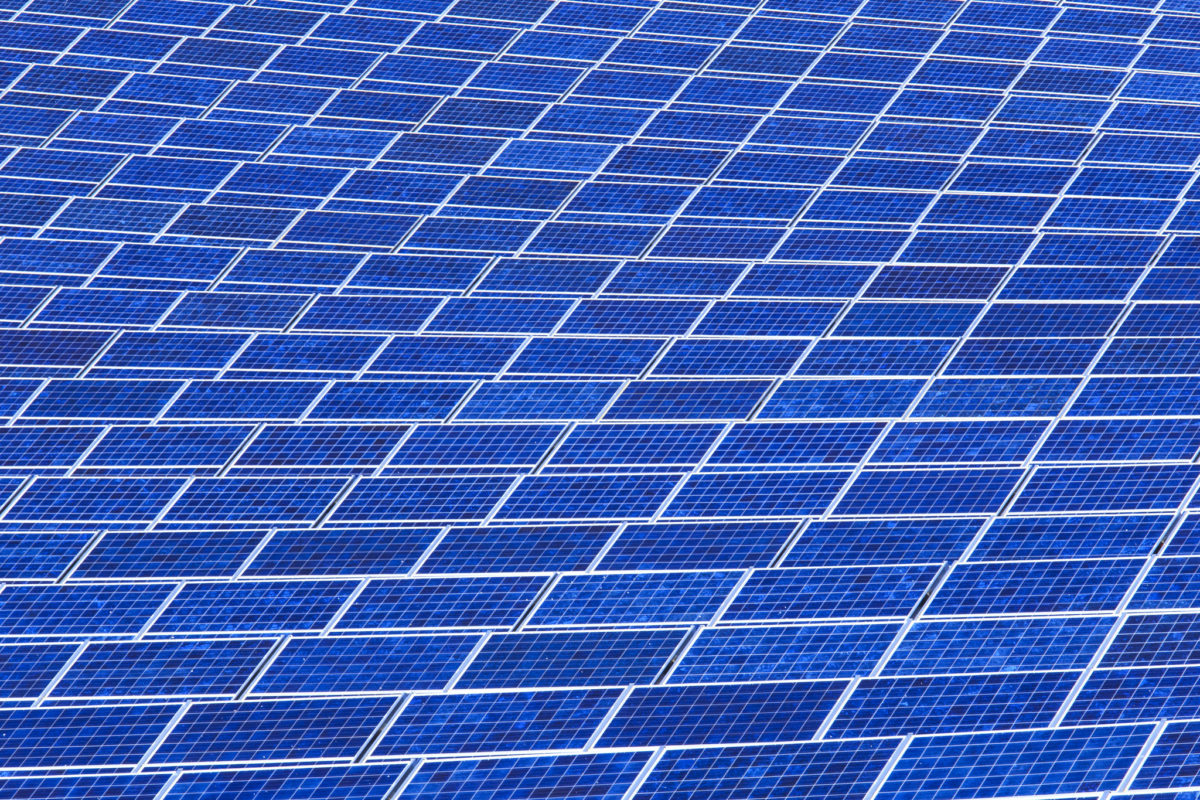 Solar investment firm GSSG Solar has announced the financial close and ground breaking of its new 47MW PV project in Japan.
The installation will be developed in the Nagano Prefecture of Japan and will sell off power to the Chubu Electric Power Company through a 20-year feed in tariff structured through Japan's "Act on Special Measures Concerning Procurement of Renewable Electric Energy by Operators of Electric Utilities," which started up in July 2012.
The project is the first in a 170MW portfolio of PV sites invested in by GSSG Solar Partners to start construction, and is expected to be completed by the end of 2017.
Along with a number of local stakeholders, the project received a financial commitment from Shinsei Bank for both construction and the term of the project. GSSG is the equity sponsor of the transaction.
Charlie McDaniel, director of GSSG Solar, said: "The project fundamentals, including high solar irradiance, minimally disturbed and contiguous land area, strong local support, and an experienced solar developer make this project an exemplar of the investments we are making here in Japan."
The project was developed by Sun Holdings and is being constructed on an abandoned 18-hole golf course. It will be comprised of monocrystalline modules from SunPower, along with local engineering and construction services from Japanese partners. PV production generated from the site is expected to offset the electricity needs of around 9,600 local residents.