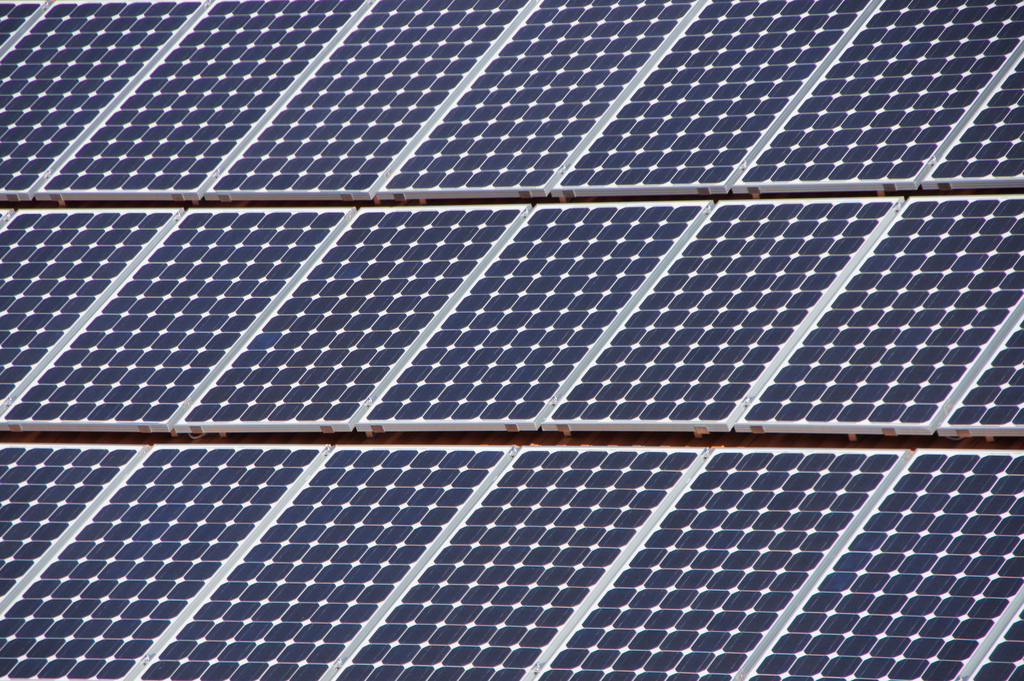 Solar investment firm GSSG Solar announced Monday that it will provide over US$120 million in additional commitments to the firm's investments in Japanese solar projects.
As a result of this increased capacity, GSSG will invest in the acquisition and financing of an incremental US$1 billion of Japanese mega-solar plants over a three-year investment period.
GSSG raised its first fund in 2014, which focused primarily on Japanese solar with select exposure to the US utility solar market. This new commitment is exclusively tabbed for the Japanese market and will allow the firm to acquire another 350MW of solar projects within the country.
GSSG is an investment manager that overviews the technical, financial, and execution risk of each potential solar project investment. It focuses on aligned and collaborative structures with its development partners and stakeholders.