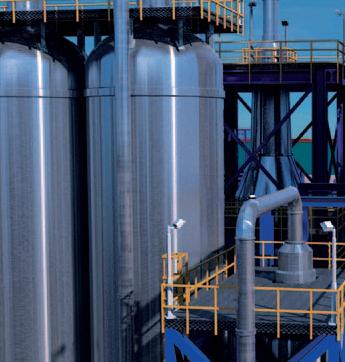 Crystal growth equipment supplier GT Advanced Technologies (GTAT) said it secured a number of polysilicon and wafer related orders from customers based in Asia.
GTAT noted that an order was placed for its latest hydrochlorination Fluid Bed Reactor for the production of Trichlorosilane (TCS) that supports around 12,000MT of polysilicon production, as well as upgrades to existing hydrochlorination Fluid Bed Reactors and polysilicon CVD reactors.
Dave Keck, CEO of GT Advanced Technologies said, "Our next generation equipment gives our customers a competitive advantage in terms of manufacturing costs while maintaining or improving product quality."
GTAT claimed that its hydrochlorination upgrades can increase production of TCS by over 25%, while its CVD upgrades can reduce power consumption by up to 25%. Together with other product offerings, GTAT claims polysilicon production costs can be lowered to below US$10/kg.