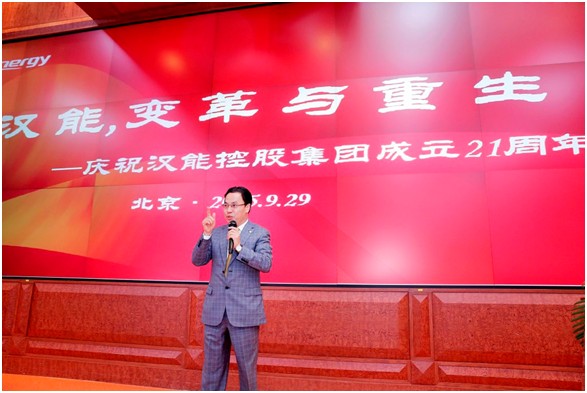 Struggling solar PV thin-film firm Hanergy Thin Film Power Group said its parent company Hanergy Holding Group had proposed a deferred payment deal on overdue debts totalling US$360 million and interest penalty payments that topped US$25 million at the end of 2015.
Hanergy Thin Film noted in a financial filing to the Hong Kong Stock Exchange that it finally received a letter from Hanergy Group wanting to defer payments and interest penalties. Hanergy Thin Film did not disclose details of the letter regarding the deferred payment proposal.
Hanergy Thin Film said that no formal agreement had been made and that an agreement may also not be entered into as a final say via independent shareholders at the special general meeting. However, the major shareholder is Hanergy Group chairman, Li Hejun.
The deferred payment proposal continues to highlight long-standing doubts over privately held Hanergy Holding Group's revenue and profit generation.
Hanergy Thin Film recently claimed that had increased revenue by around 50% and returned a profit for the first half of 2016, compared to the prior year period.