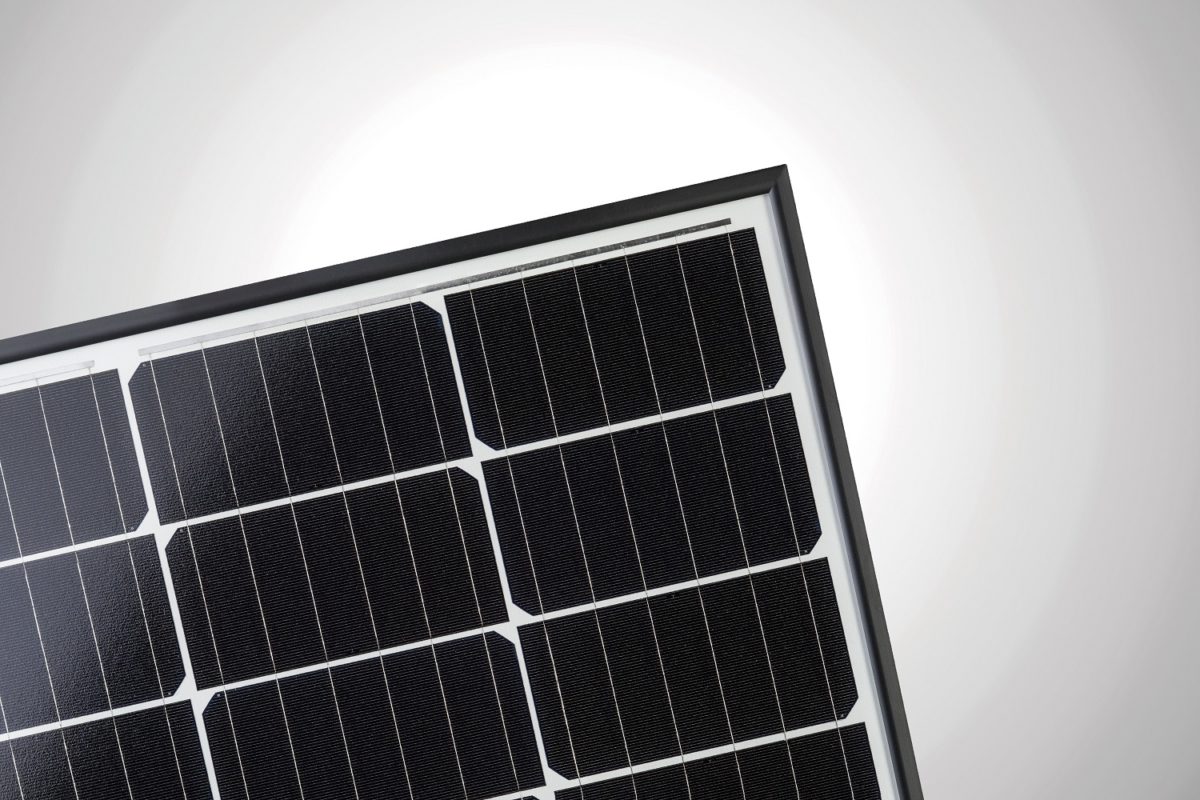 Hanwha Q CELLS has recorded a manufacturing carbon footprint of 250 kg-eq/C0²/kWc for its Q.PEAK DUO modules, opening up access to more of France's robust solar market.
The country restricts access to certain tender programmes based on the carbon footprint of the modules used for projects. Last summer several manufacturers were reporting that they were sold out of panels eligible for these programmes as the French market continued to steadily rebuild.
The modules include half cut cells, the manufacturer's proprietary Q.UANTUM technology (passivated emitter rear cell), and either 120 or 144 half cut cells (330W or 395W respectively).
"Hanwha Q CELLS has always been keenly aware of the importance of selling eco-friendly products," said Stephan Maurel and Laurent Bodin, head of sales, France. "We are pleased that our portfolio is ideally aligned to meet the clean energy needs of an important market such as France."
In February the country also awarded 73MW of capacity for projects with advanced technology promoting floating solar, new forecasting software, solar greenhouses and bifacial modules, as well as divvying out another 508MW under its large-scale PV programme.
A further 200MW of capacity for rooftop projects was awarded in April.