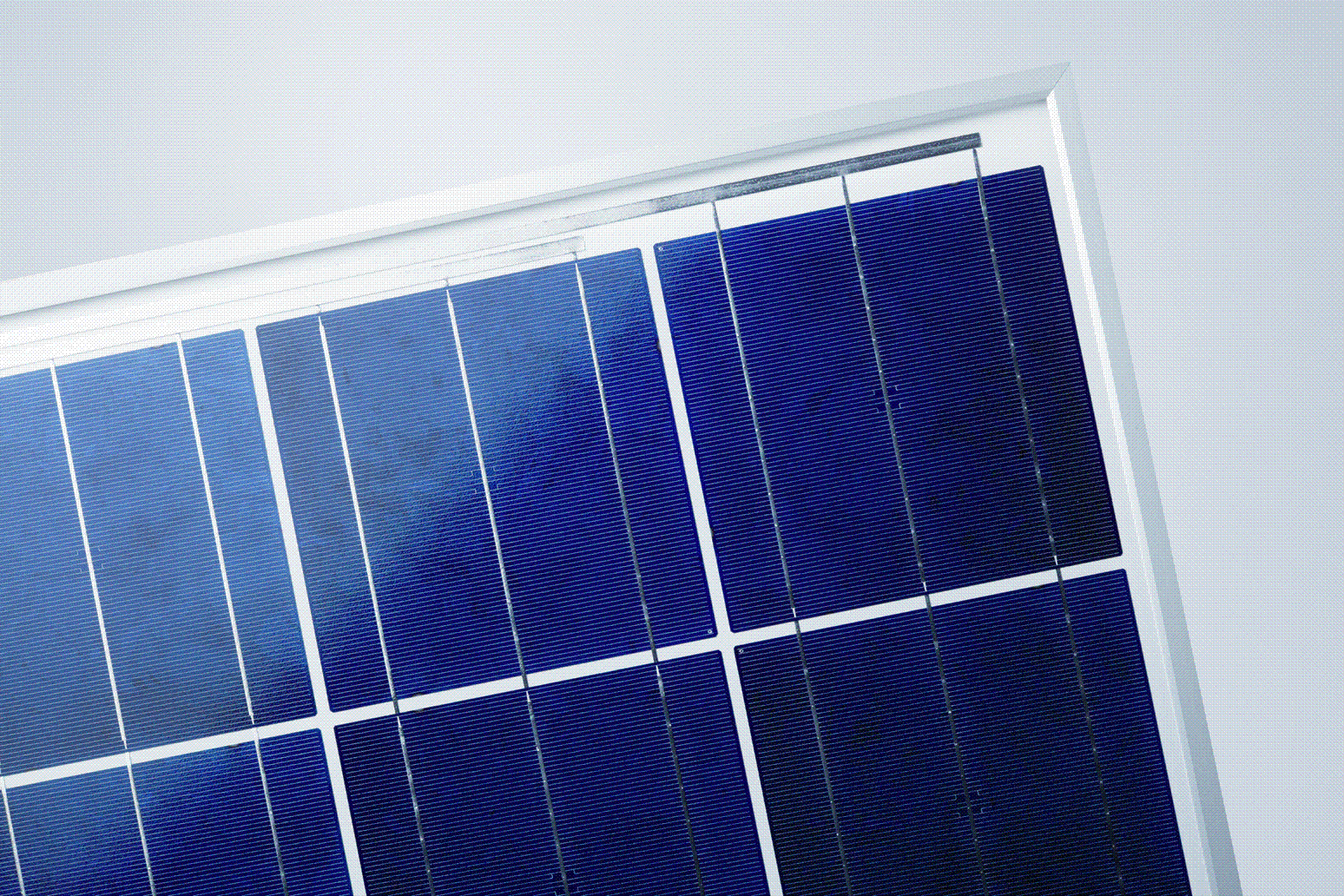 Leading module supply firm Hanwha Q CELLS is to almost triple its supply agreement with Sunrun, becoming one of the developer's main suppliers in 2016.
The South Korea-based firm is to supply Sunrun with up to 135MW of modules throughout 2016, manufactured at its facilities in both Malaysia and South Korea.
The agreement is to include Hanwha's Q.PRO BFR-G4 and Q.PLUS BFR-G4 product lines, which the company claims produce more power than industry standard solutions through the use of its proprietary cell architecture.
Justin Lee, president of Hanwha Q CELLS America, said that the agreement "further solidifies" its relationship with Sunrun and would strengthen its position in the US market.
The supply deal also constitutes Sunrun's third in recent weeks following similar agreements signed with REC Group and Canadian Solar, and comes as the company intends to use the proceeds of its US$251 million IPO to ramp up its operations.
"Sunrun is committed to providing simple, affordable solar to homeowners and creating a great customer experience. This agreement will enable us to continue doing so in the coming year," Paul Winnowski, chief operating officer at Sunrun, said.