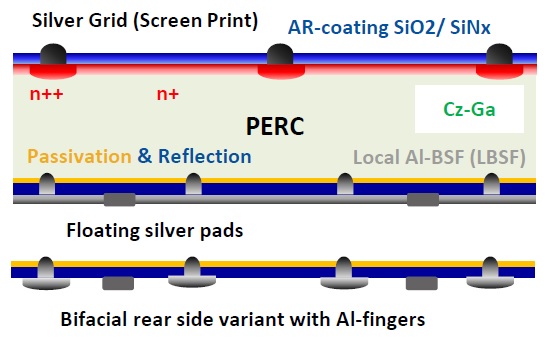 Hanwha Q CELLS Australia together with Hanwha Q CELLS & Advanced Materials Corp has filed patent infringement complaints with the Federal Court of Australia against JinkoSolar and LONGi Solar of Australian patent no. 2008323025.
The Australian patent [025] is directly related to US patent [215] that kick-started infringement cases in the US and Germany on 5 March, 2019.
Hee Cheul (Charles) Kim, Chief Executive Officer of Hanwha Q CELLS & Advanced Materials Corp said, "Our high-quality photovoltaic products have established us as an industry leader, and we are proud of our legacy of innovation. The products supplied by these two companies are using technology that we believe is protected by our Australian patent and we have taken these actions both to protect our property rights and to give the market confidence that research and development initiatives to develop future technologies can continue. We are not prepared to tolerate the unauthorised distribution in Australia of products that incorporate our patented technology."
JinkoSolar responded to the original US and Germany claims on 6 March, 2019.
LONGi Solar and REC Group had separately responded to the patent infringement cases on 7 March, 2019.
According to Hanwha Q CELLS: "The patent claims asserted by Hanwha Q CELLS are not restricted to any particular method of manufacture, such as atomic layer deposition (ALD) or plasma-enhanced chemical deposition (PECVD). Instead, the asserted claims of Australian patent no. 2008323025 (and its equivalents in the U.S. and Germany) are directed to a solar cell structure with a first dielectric layer including aluminum oxide and a second dielectric layer that contains hydrogen."