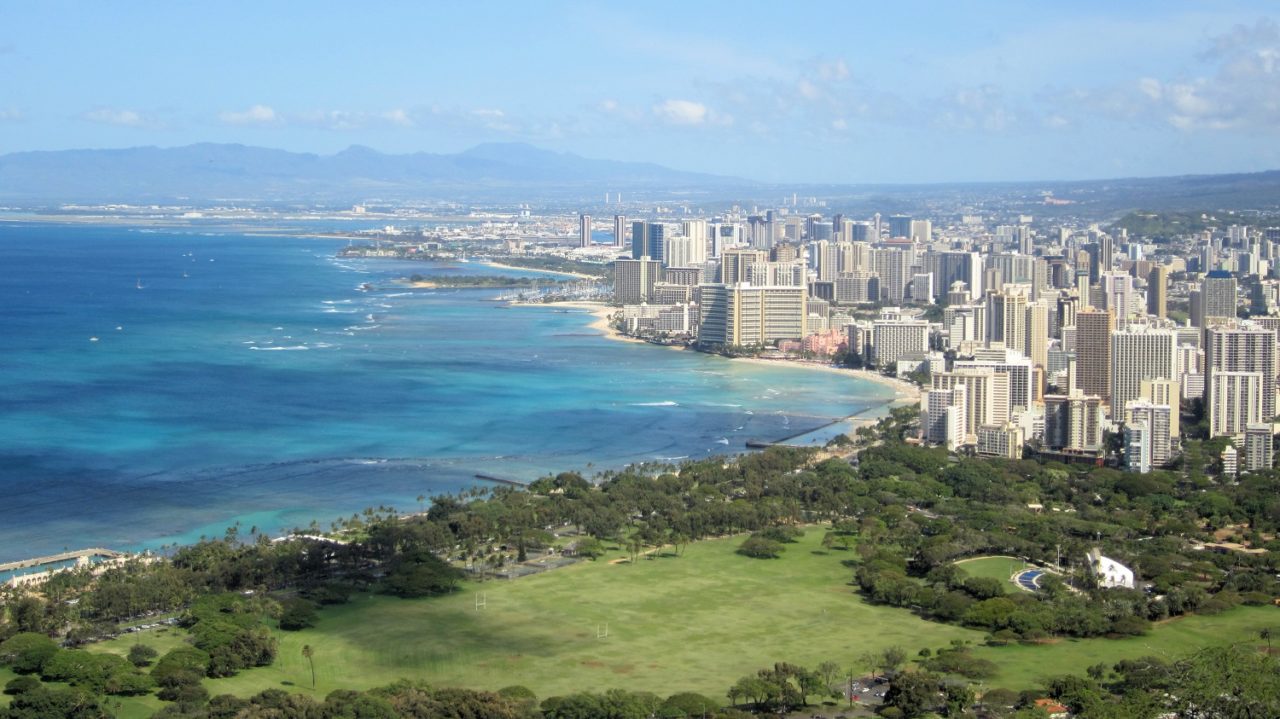 The Hawaii Public Utilities Commission is investigating the state's largest utility, Hawiian Electric Co's decision to cancel project contracts with embattled renewable energy company, SunEdison.
The utility pulled out of the contracts in February, citing SunEdison's mounting financial woes as the reason. SunEdison experienced a whirlwind year in 2015; being dubbed the world's only renewable energy company to offer solar, wind and storage and expanding over six continents before shares plummeted amidst a sea of legal troubles and technical defaults.
This was evidently reflected in Hawaiian Electric's decision to terminate the PPA between the two countries over three proposed solar farms to be located in Hawaii's third largest island, Oahu. After the troubled renewables firm failed to meet several financing deadlines, Hawaiian Electric sent notices to undo the contract in February.
SunEdison said it planned to alleviate the situation by selling the projects, including 47MW Waipio Solar, 15MW Mililani Solar and 50MW Kawailoa Solar projects to a group that includes DE Shaw, in an effort to divest US$336 million of its debt.
Alan Oshima, president and CEO of Hawaiian Electric, in a widely reported letter to DE Shaw, said that it remains "acutely concerned about the risk of the projects being pulled into a bankruptcy proceeding and the unacceptable uncertainty that this situation would present to both Hawaiian Electric and our customers".
However, the Utilities Commission defaulted on whether the state utility's decision was in the public interest or not, but concluded that they had "acted too hastily and without an in-depth analysis of any perceived bankruptcy concerns", in a report published on Tuesday.
The report criticised Hawaiian Electric's lack of motivation to advance the projects, calling into question whether terminating the contracts would be in the interest of its customers, citing "no urgency on the part of HECO to at least attempt to have these three Projects go forward".
"Staff finds HECO's decision to terminate particularly puzzling in light of the fact that Shaw, through its subsidiaries, appears to be well qualified to finance, construct and operate the Projects."
The state utility dismissed the Commission's report, noting that despite DE Shaw's interest in financing the projects, as a creditor of SunEdison, transferring could later be questioned during bankruptcy proceedings.