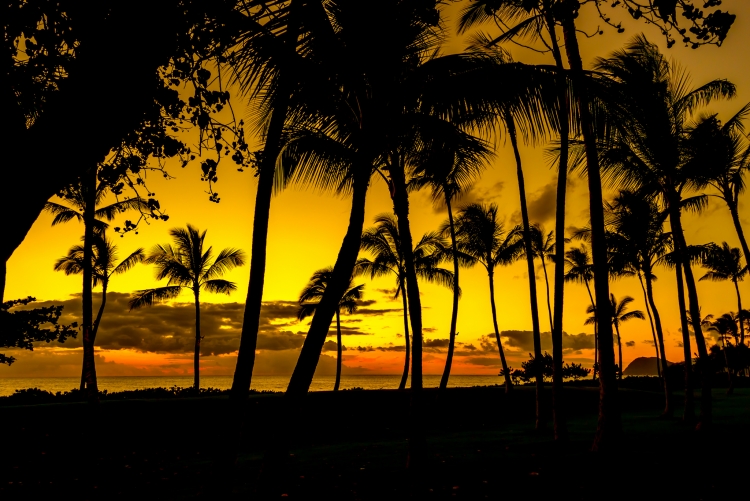 Hawaii's largest solar farm, the 27.6MW Waianae Solar Project is on track to reach commercial operation by 15 December, Hawaiian Electric Company (HECO) has said.
The project is being developed by Eurus Energy America on just over 80 hectares of land in West Oahu. It was commissioned last year by the Hawaii Public Utilities Commission (PUC) when the contract was approved for Eurus to sell the generated electricity to HECO at US$14.5 cents/kWh.
At that price rate, not only is Waianae Solar the Island's largest solar offering, but it is also one of the lowest-cost renewable energy projects.
Sumitomo Mitsui Banking Corp. has provided the debt financing for the project with design and construction led by REC Solar with tens of thousands of solar panels being provided by Canadian Solar.
In other news, the PUC recently gave HECO the green light to implement its interim time-of-use (TOU) rate system for solar users.