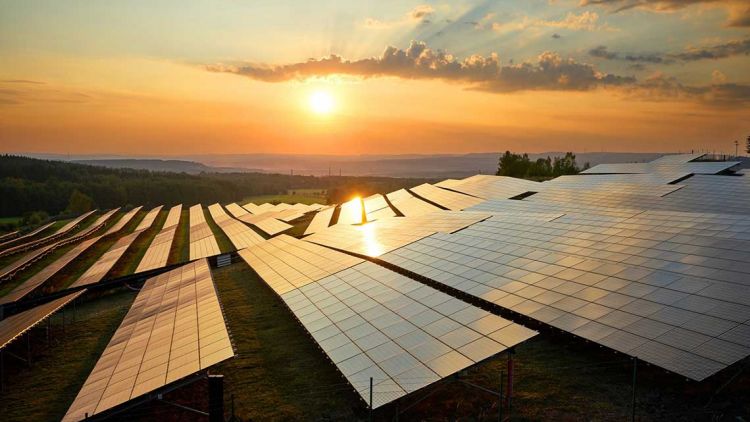 Solar developer Heelstone Renewable Energy has closed a US$175 million credit facility with investment company BlackRock.
The credit facility will provide Heelstone with additional capital to develop and construct its utility-scale solar and battery storage projects of over 11GW across the US.
"This credit facility will allow us to continue to grow and provide us with the necessary capital to not only develop our existing pipeline, but to further expand our reach," said Justin Gravatt, CEO of Heelstone.
Currently, Heelstone has a capacity of 248MWac under construction in Georgia and Pennsylvania and plans to have another 255MWac in regional transmission organisation PJM Interconnection under construction by the end of 2024.
"This renewables transaction is one of the hallmark deals in our flagship Global Infrastructure Debt Fund and demonstrates our ability to provide capital solutions with speed and at scale using a bespoke financing structure," said Jeetu Balchandani, global head of infrastructure debt at BlackRock.