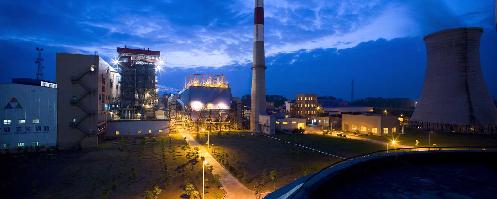 Leading polysilicon and solar wafer producer GCL-Poly Energy Holdings has secured a US$200 million loan facility from an unspecified number and unidentified banks based in Hong Kong.
GCL-Poly said that the loan facility has a term of 36 months and includes an option to raise the loan a further US$100 million.
Although the company did not specify what the loan would be used for, GCL-Poly is undertaking a major expansion of its polysilicon capacity and recently partnered with monocrystalline wafer producer Tianjin Zhonghuan Semiconductor Co in its planned 60,000MT polysilicon plant in Xinjiang, China.
GCL-Poly's planned new polysilicon plant comprises of 40,000MT of new-built facilities and 20,000MT of existing equipment at it Xuzhou facilities, which are planned to be removed and relocated to Xinjiang. The expected total capital investment is said to be around US$832 million.