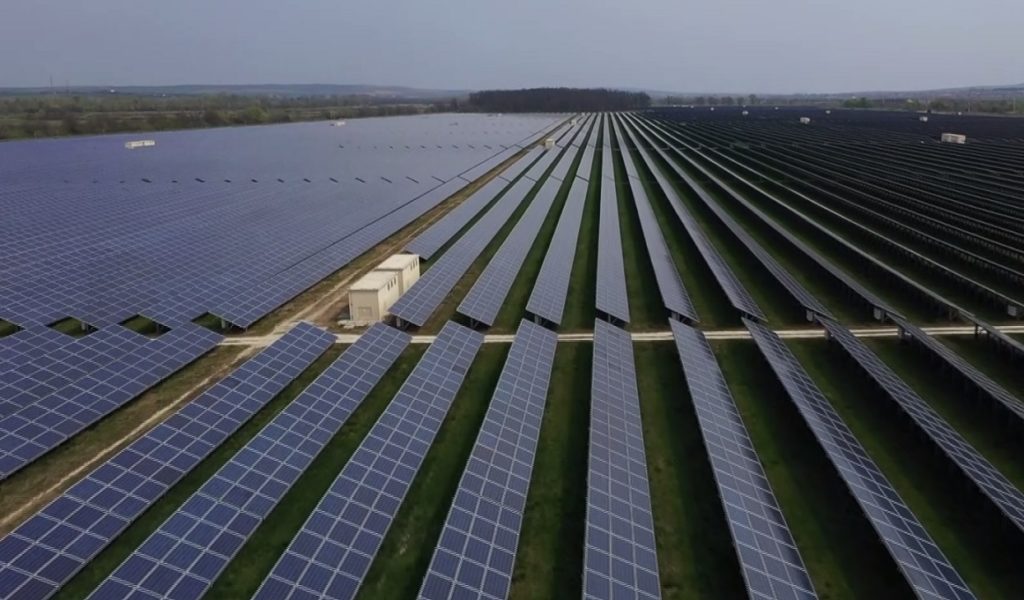 PV manufacturer Huasun has signed a 1.5GW module supply deal with Bulgarian engineering, procurement and construction (EPC) company Inercom to run through to the end of 2025.
Under the agreement Huasun will supply its Himalaya series heterojunction technology (HJT) modules to Inercom's utility-scale PV projects in Bulgaria, with a view to shipping the first 500MW by the end of this year. Huasun claimed that this deal makes it the first company to secure a GW-scale supply deal for HJT panels.
Last month, the company recorded a certified efficiency output of 723.97W with its 210mm Himalaya series modules. PV Tech Premium recently featured an analysis of the most prominent new module technologies, which provides insight into their impacts on quality and LCOE.
The partnership with Inercom began in 2021 with 86MW worth of HJT modules for a single PV project in southern Bulgaria. This deal marks a far more comprehensive step between the two companies.
"Inercom has been deeply involved in the Bulgarian market for decades and has participated in the development and construction of photovoltaic projects in many regions. "said Dan Zhou, CEO of Huasun. "It is the first company that used HJT modules on a large scale at an early stage in Europe, which indicates that HJT has very broad prospects and significant value in Europe.
Panelists at the recent Large Scale Solar Europe conference – hosted by PV Tech publisher Solar Media – highlighted grid connectivity and labour shortages as key challenges to the Bulgarian PV industry, as well as other European markets. The country has only added 700MW of PV since 2019, despite high demand for PV projects and a GW-scale target by the end of the decade.