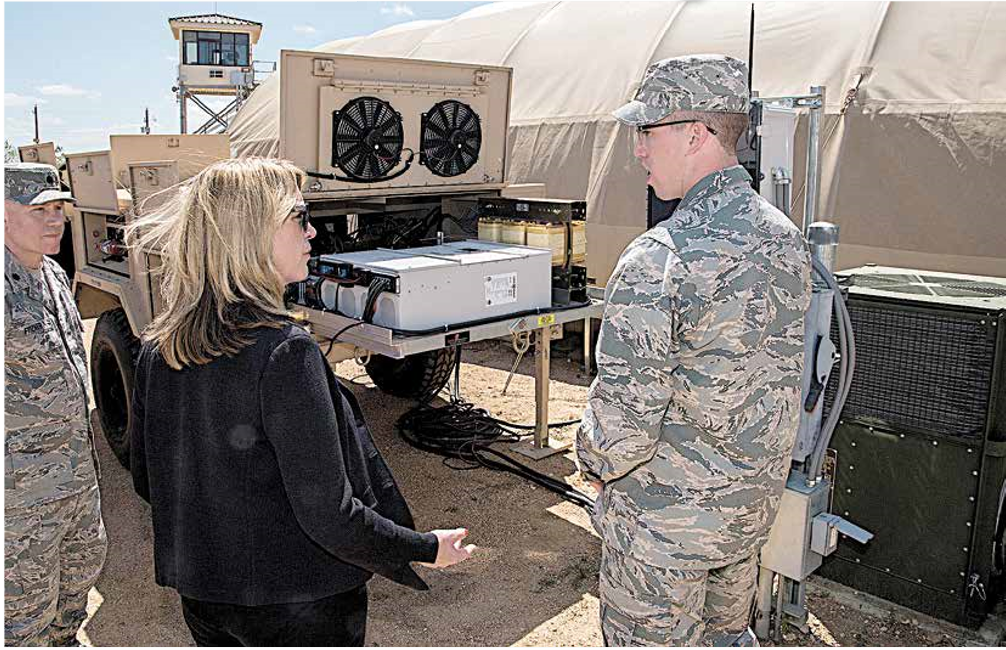 Ideal Power, a power conversion expert, has partnered with EnerDel and its lithium-ion batteries to create a mobile solar-plus-storage microgrid for the US Air Force.
The system was launched under a year-long programme formulated by researchers at the Air Force Research Laboratory and University of Dayton Research Institute.
Air Force bases and other militia locations are often reliant on diesel fuel to produce power in remote locations that are difficult to connect to the grid. Not only is this method expensive and environmentally adverse, but it is also unreliable as it can be problematic sending convoys into hostile environments.
To solve these problems, EnerDel selected Ideal Power's grid resilient multi-port 30kW power conversion system together with an 8kW tent-mounted solar array to form a portable microgrid, which not only provides a cost-effective alternative to diesel, but adds a degree of energy security as power can be generated from solar independent of any utility grid.
Read the full story on PV Tech's sister website Energy-Storage.News here.