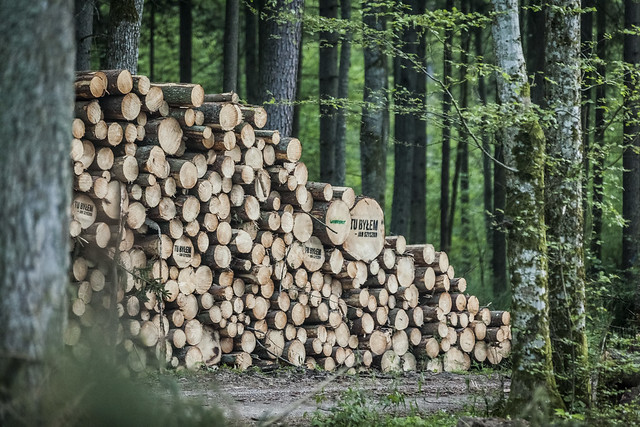 The owners of a closed 22MW biomass energy facility in upstate New York want to sell it to solar developers.
The Lyonsdale plant in Lewis County has been dormant since 2017. It once produced an average of 162,000MWh per year converting woody biomass material from logging operations and sawmills into energy.
The facility will be dismantled this summer and the 19-hectare property will be transferred from US-based biomass plant operator ReEnergy to the Lewis County Industrial Development Agency (IDA). As part of the agreement, ReEnergy will help Lewis County IDA market the property to prospective redevelopers.
In an email to PV Tech on Wednesday, Eric Virkler from Lewis County IDA said that ReEnergy had been working with a consultant to "outline potential solar developments." The consultant had worked "specifically with one solar company (Cypress Creek) to seek New York State energy credits. That effort was not successful. There has been contact with other companies and I believe the potential for solar production is possible."
In a release, ReEnergy chief executive officer Larry Richardson said that "there are multiple parties who have shown an interest in developing the site, and the interconnection to the electricity grid makes the site of interest to solar developers."
On top of the property's 22MW interconnection to the utility grid, there is approximately 14 hectares of cleared up land and more than 40 hectares of surrounding forested land owned by a paper company up for grabs, according to Lewis County's Virkler.
The biomass energy firm is also in discussion with biofuel companies interested in setting up a renewable oil refinery on the property.