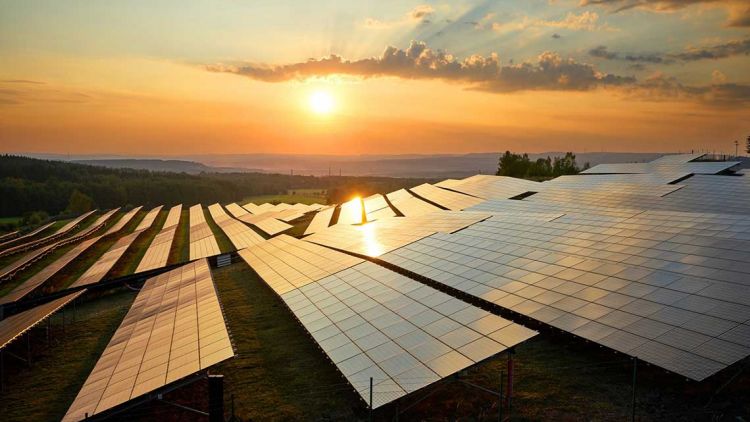 Brookfield Renewable's subsidiary Standard Solar has acquired a portfolio of 21MW solar projects in New York State and Massachusetts from New Leaf Energy.
The Copicut project is located in Freetown, Massachusetts. It is a single-axis tracker solar plus battery storage project with over 12MW of solar and 22MWh of storage. After completion, the project will produce 17.9GWh of energy annually. The project received incentives from the state's Solar Massachusetts Renewable Target (SMART) programme.
Another project located in Massachusetts is the 3MW Main Street Newbury system. Fully subscribed by commercial and residential subscribers in Byfield, the project produces 3.6GWh of clean energy annually.
The last project is situated in Sanborn, New York State. Its capacity is over 6MW, and is expected to produce about 8.9GWh annually.
"These projects go a long way toward increasing affordable energy in the Northeast. Meeting the growing demand across the country for community solar is critical to growing an equitable clean energy economy," said Harry Benson, director of business development at Standard Solar.
Earlier this week, Brookfield Renewable acquired a 50% stake in renewables developer X-Elio from its joint venture partner and investment firm KKR. After the transaction, Brookfield Renewable will have full control of X-Elio. In 2015, KKR invested in X-Elio, while Brookfield Renewable acquired a 50% stake from KKR. Over the years, X-Elio has received more than US$2 billion of investment from the two companies.