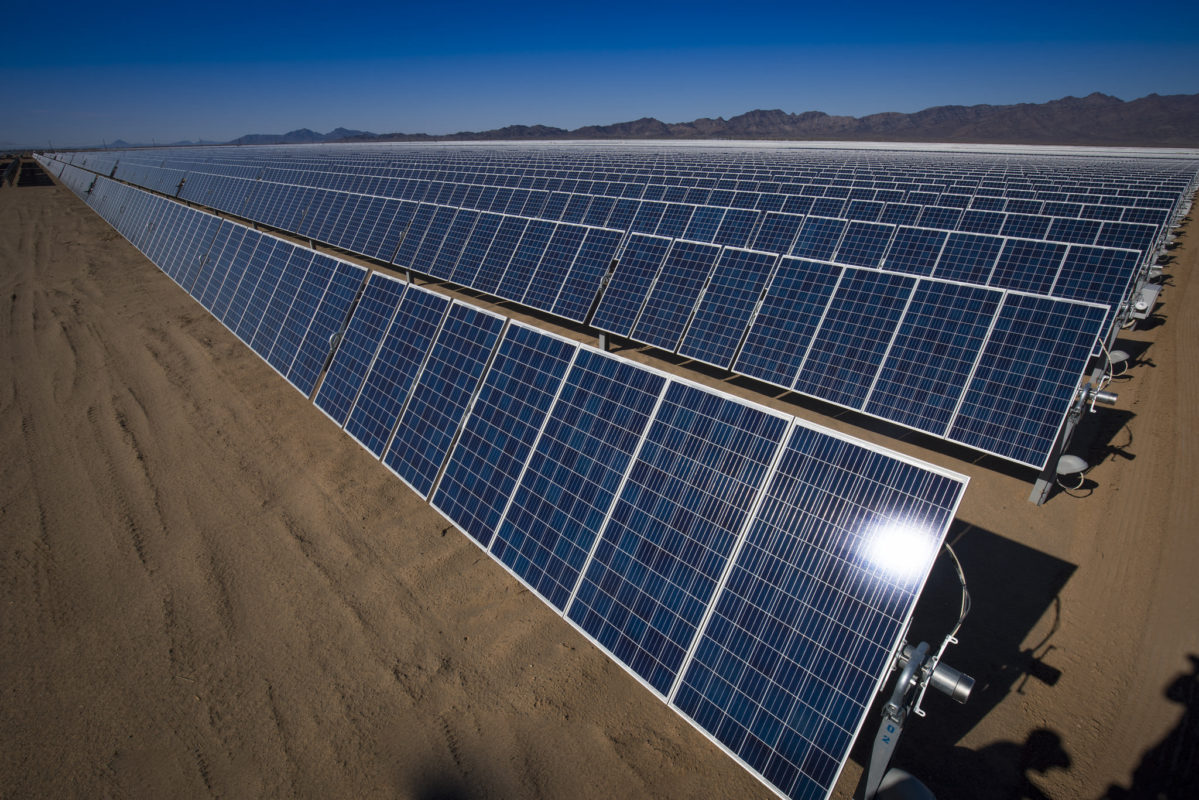 The International Finance Corporation, a member of the World Bank Group, announced Wednesday that it will provide a financial package of US$55 million to build Mozambique's first utility-scale PV project.
The financing includes US$19 million from IFC's own account, US$19 million from Climate Investment Funds and a syndicated loan of up to US$17 million.
IFC's financing will support the development of a 40.5MW PV project in Mocuba, Mozambique — which is being developed by Norwegian IPP Scatec Solar and Mozambique's electricity utility Electricidade de Moçambique (EdM).
Funds are being mobilized from the Emerging Africa Infrastructure Fund, which provides debt products to private sector infrastructure projects in sub-saharan Africa.
Raymond Carlsen, CEO of Scatec Solar, said: "Scatec Solar is committed to harnessing Mozambique's solar potential and infusing grid stability. This is especially important for a country that relies on a long distance power transmission system that is vulnerable to interruptions. We will leverage IFC's knowledge and support to ensure greater resilience for the country's electricity sector.
Jumoke Jagun-Dokunmu, IFC Country Manager, added: "Our investment in Mozambique's first utility scale solar power plant reaffirms IFC's commitment to renewable energy in emerging markets. There is limited access to electricity in Mozambique, particularly in rural areas. This investment will expand electricity supply in one of the least developed regions of the country while also supporting electricity infrastructure and promoting foreign direct investments at an important time."