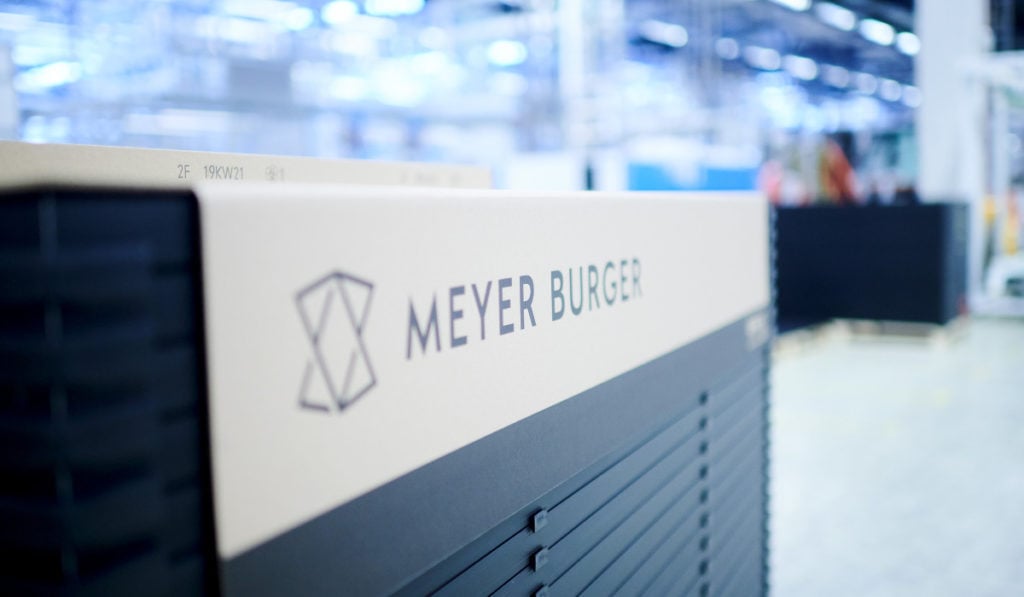 PV module manufacturer Meyer Burger has signed a four-year agreement to supply modules to Ingka Investments, the investment arm of Ingka Group and the largest franchisee of IKEA.
From 2025-2029 the Swiss manufacturer will supply its heterojunction (HJT) modules – which will be produced at its PV plant in Goodyear, Arizona – to fulfil IKEA's US needs.
As part of the announcement, Meyer Burger said that it will now expand the capacity of the Goodyear facility from 1.6GW to approximately 2GW.
The panels supplied will be tailored to utility-scale deployment and manufactured on Meyer Burger's 'glass-to-glass' product platform.
Ingka will make an initial downpayment to Meyer Burger to finance equipment and material procurement for the expansion of the Arizona facility, though the financial and module capacity details of the agreement are yet to be disclosed.
"We are very pleased to cooperate with Ingka Investments, who will support us in the rapid ramp-up of our production in the US through this offtake agreement," said Daniel Menzel, COO of Meyer Burger.
In March, Meyer Burger launched its new product platform for streamlining the mass production and development of its modules, particularly HJT and future HJT-tandem technologies.
The same month, Ingka bought 193MW of Australian PV assets from Enerparc, the German-headquartered solar developer.