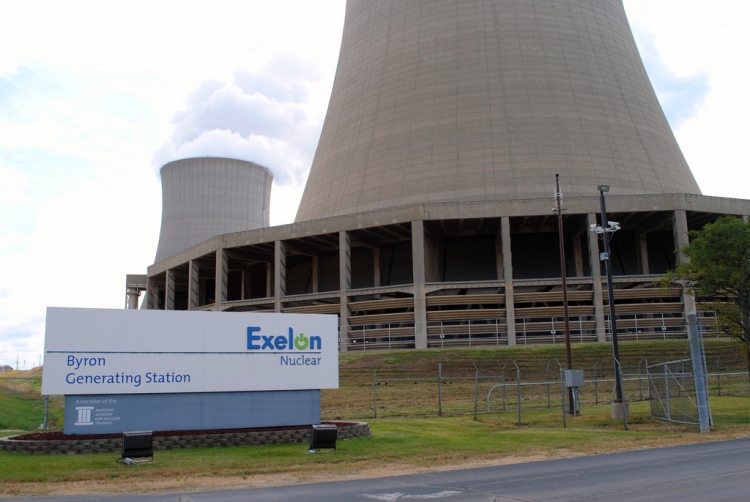 Illinois utility groups Exelon/ComEd are attempting to pass a legislative energy bill that would implement a mandatory demand charge and could result in "the largest rate hike in US history", according to Dave Lundy from the BEST Coalition.
The provision for mandatory demand charge to solar users in Illinois is contained as an amendment to energy bill SB 1585. Exelon and its Chicago utility affiliate ComEd attempted to pass it last session to no avail. Now it is back this session, with its fate remaining highly uncertain despite ardent opposition from solar advocates.
Unpredictability
Traditionally, electric bills are based on the aggregate energy used by customers throughout any given month. Under this rate structure, customers pay more if they use more, creating an easy to understand incentive structure for customers to control their demand. Therefore, demand charges effectively eliminate the value of rooftop solar. One of the many reasons solar is an attractive proposition is because it allows consumers to reduce their electric bills. But with demand charges, a particularly high period of electricity use would result in a much higher monthly bill.
"They are taking the distribution credit out of the value metric charge; it would not be bundled together. So the distribution credit would make up part of the demand charge – the peak fee that you would be charged depending on your highest 30 minute use each month," Amy Heart, policy director at TASC told PV Tech.
"The solar on your roof is not going to help manage that demand charge. It could wipe out all of your savings you've made that day, that same evening, if you have a party or do laundry and make dinner at the same time."
But the proposed demand charge would not only result in a rate hike for individual solar consumers, it actually has the leverage to wipe out Illinois' nascent solar industry. Whilst it ranks 27th nationally for installed capacity, it is 12th in the nation in terms of solar jobs, and 18th for solar-powered homes.
Total wipe out
A mandatory demand charge for residential customers would have the power to wipe out Illinois' emerging industry in one fell swoop.
"It would basically end a small but growing solar market," said Heart. The Illinois solar industry is very small; there are only 700 solar installations in the entire state.
"The ability for homeowners or potential solar customers to estimate what their savings might be with solar is no longer possible when you have demand charges because you have no idea what your bill will be every month."
Our concern is that there is barely this market started in Illinois, and with this dramatic rate design change, there won't be one."
"That's what it comes down to at the end of the day; for ComEd and Exelon, they no longer have to worry about that competition. We've seen this around the country as a trend; trying to maintain that control and ownership."
Indeed, across the country so far, 13 states have rejected or withdrawn demand charge proposals. No regulated utility has been successful in implementing a demand charge over all residential customers. Currently, three Arizonan utilities are having demand charge proposals reviewed, along with Oklaoma Gas and Electric, according to TASC data.
The dangers of demand charges can be seen in the case of unregulated utility Salt River Project that approved demand charges in Arizona and saw dramatic reductions in solar installations as a result.
Utility data showed a 94% decrease in solar applications following the implementation, with the industry still yet to recover.
If it were to be passed in Illinois, the results would likely be devastating. Therefore, coalitions of solar advocates lobbied against the proposal on the first day of veto session in Springfield, calling on members of the General Assembly to reject it.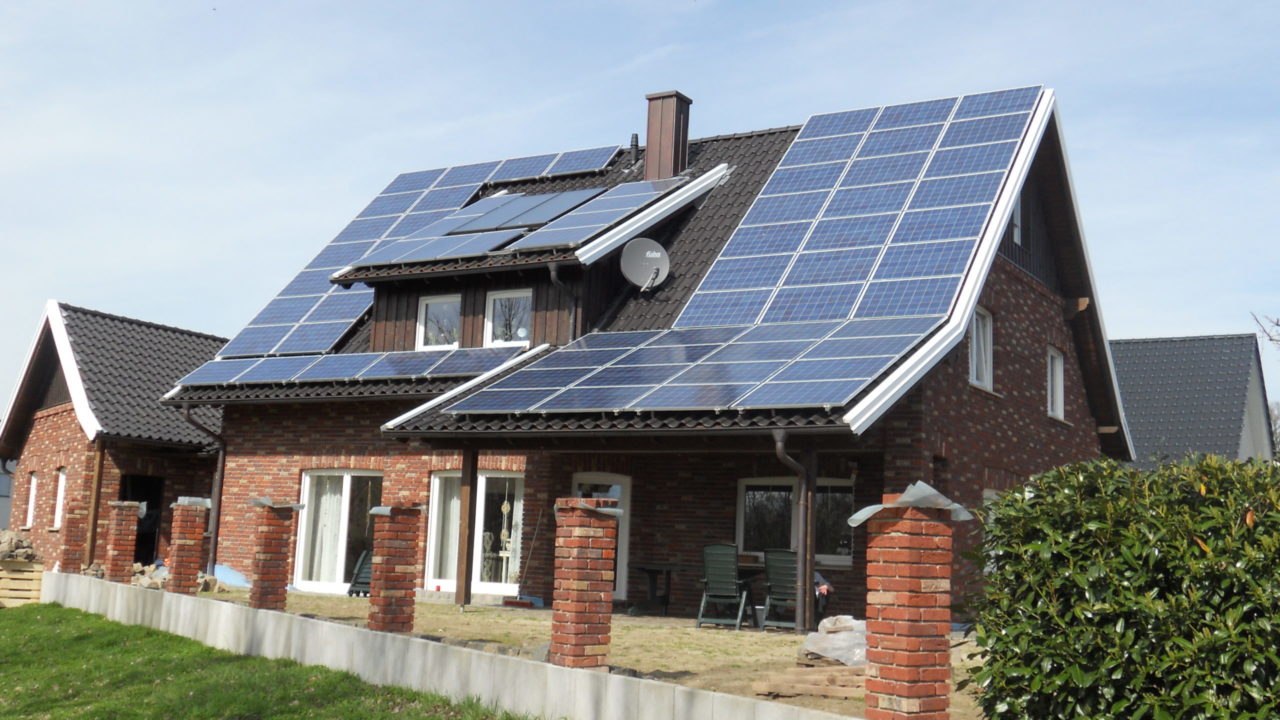 Solar opposition
"The timing of this legislation could also not be worse: higher rates, via mandate, at a time when countless Illinoisans have lost critical programs in services due to the budget gridlock and may be facing tax increases and further budget cuts," said Julie Vahling, AARP Illinois associate state director for Advocacy and Outreach. "AARP urges the General Assembly to reject ComEd's proposal. Utility companies need to go through the Illinois Commerce Commission in a transparent process that lets consumers and consumer advocates have their voices heard."
In addition, last month, 17 city and county-elected officials and advocacy organisations sent a letter to the General Assembly in a bid to reject the proposal.
"ComEd's so-called demand rates proposal could unfairly result in consumers being charged more for using less electricity, needlessly taking away control and predictability in their bills," Illinois Attorney General Lisa Madigan told PV Tech.
So far, Illinois is the only state considering demand charge rate design in a legislative amendment; which according to Heart, could be an intentionally surreptitious route in:
"We haven't seen any regulated utilities in any state allow this to happen just because once you look at the numbers, the regulators have said, no this doesn't work. This is the first case in the country where the utilities know what the track record is; they've seen regulators say no this doesn't work for customers, so instead they are going to legislators and trying to convince them and hide it in this large package and see what they can get.
"This way they don't have to have the numbers, they don't have to have any of the data. That is what really is dangerous about this. It was just one small piece of this huge energy bill."
In addition to imposing a mandatory demand charge, Exelon and ComEd also want to eliminate net metering in the state. Therefore the stakes are even higher for solar in Illinois.
A hearing for the bill is expected this week. In the meantime, solar advocates for the Prairie State remain militant, but equally hopeful.
"We want the industry to growth with reasonable rate design and reasonable policies, and we think there is absolutely a path forward in Illinois," said Heart.