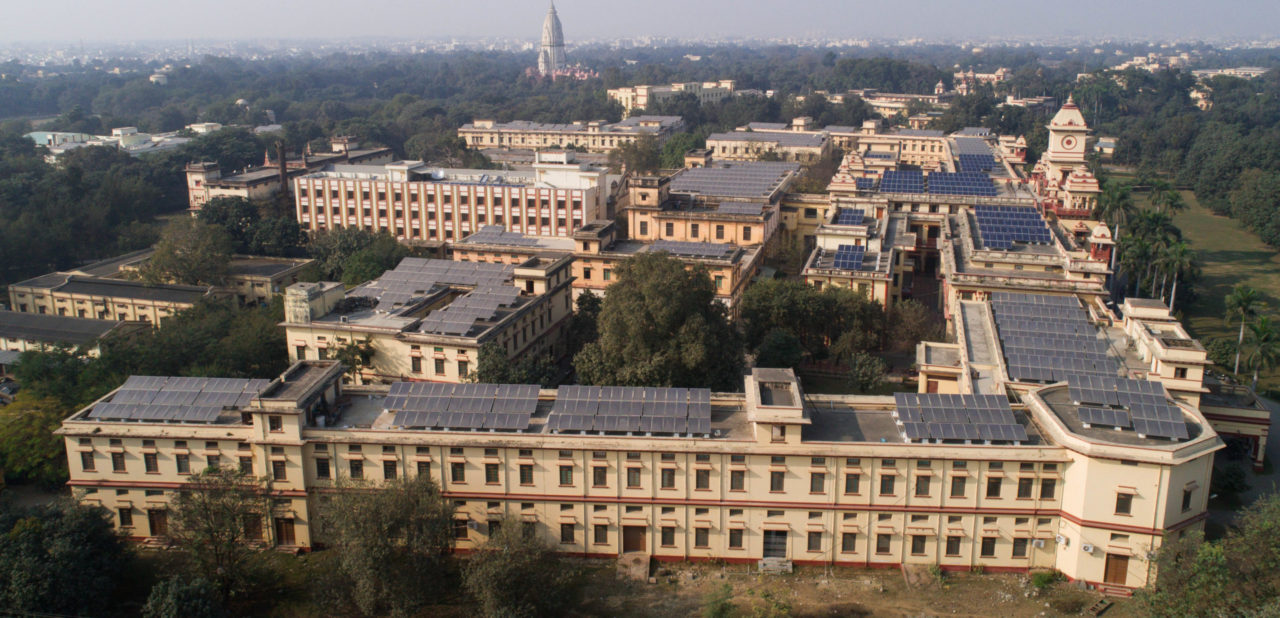 India added a record 1,538MW of rooftop solar capacity in the 12-month period up to September 2018, which is a huge year-on-year rise of 75%, according to consultancy firm Bridge to India's latest report.
The 'India Solar Rooftop Map' revealed that cumulative installations reached 3,399MW by the end of September this year, and are projected to reach 15.3GW by March 2022. This is well short of the original 40GW target, but a strong rise from previous, more pessimistic predictions from analysts in recent years.
As usual, the commercial and industrial (C&I) sector dominated the year with a 70% share of the market, with residential at just 9%.
The top five states account for 54% of the market:
Maharashtra – 473MW
Tamil Nadu – 312MW
Karnataka – 272MW
Rajasthan – 270MW
Uttar Pradesh – 223MW
Bridge to India said the market is very crowded with companies with a frequent churn in leading player rankings. In the OPEX segment, Cleantech, CleanMax and ReNew came out on top with a 45% share between them. Meanwhile, in the Capex segment, the top ten players only have an 18% share between them, led by Tata Power, Mahindra and Sunsure.
On the inverter side, Chinese players now have a 43% share of the market and are said to be "growing aggressively".
Vinay Rustagi, managing director of Bridge to India, said: "75% market growth in a year plagued by safeguard duty and GST uncertainty is absolutely fantastic. Ongoing fall in module prices should continue to drive growth in the next few years. Rooftop solar has huge growth potential and should be given more polisy support particularly when utility-scale solar is increasingly facing acute land and transmission connectivity challenges. Proactive government intervention can help in boosting growth and realising full potential of this compelling energy source.
India is expected to deploy just 4.1GW of solar in FY2018/19, down 55% year-on-year and roughly a quarter of the government's annual target of 16GW, according to Bridge to India's 'India Solar Compass Q3 2018'.