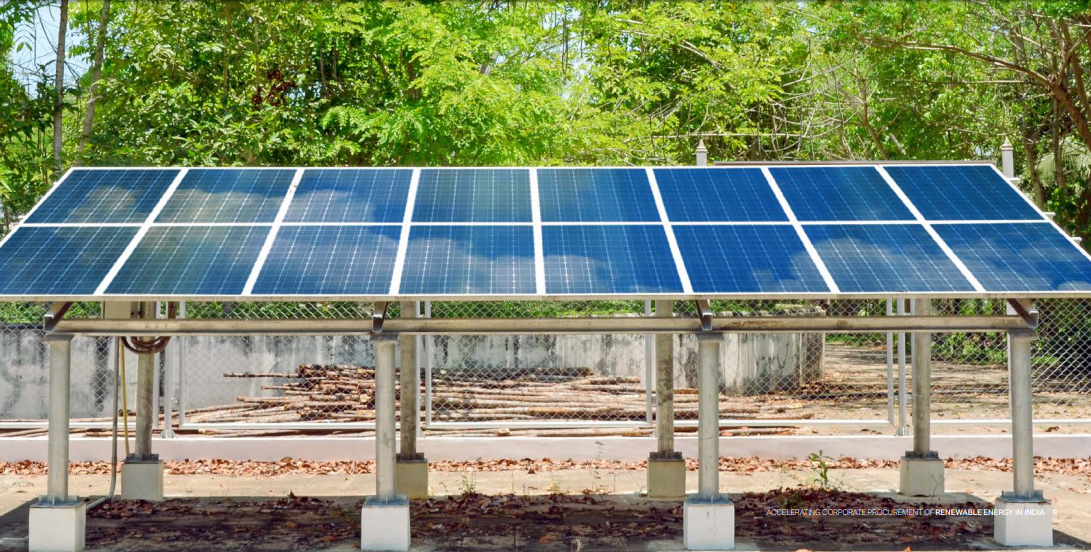 India hit 23,866MW of solar power deployment as of 30 June this year, according to Ministry of New and Renewable Energy (MNRE) figures.
This was spread into three segments:
| segment | Capacity (MW) |
| --- | --- |
| Ground-mount | 21,803 |
| Rooftop | 1,219 |
| Off-grid / Captive power | 737 |
MNRE has simultaneously released a list of approved solar parks. The scheme had been increased from 20GW to 40GW but the timeline for their implementation was recently extended from 2019/20 to 2021/22. Tendering focus during 2018 has been far more focused on Interstate Transmission System (ISTS)-connected solar projects, in which developers have to secure their own land, transmission connectivity and project infrastructure, unlike with solar parks.
The list of approved parks, which can be found here, has now reached 26,449MW. Much of the recent figure would have been formed out of the approval of a 5GW solar park at Dholera in Gujarat, which is more than double the size of the next biggest solar park of 2GW at Pavagada in Karnataka.
In other news, Solar Energy Corporation of India (SECI) has also postponed the second pre-bid meeting for its 5GW manufacturing tender with 10GW of solar development until further notice while it prepares certain amendments and clarifications.