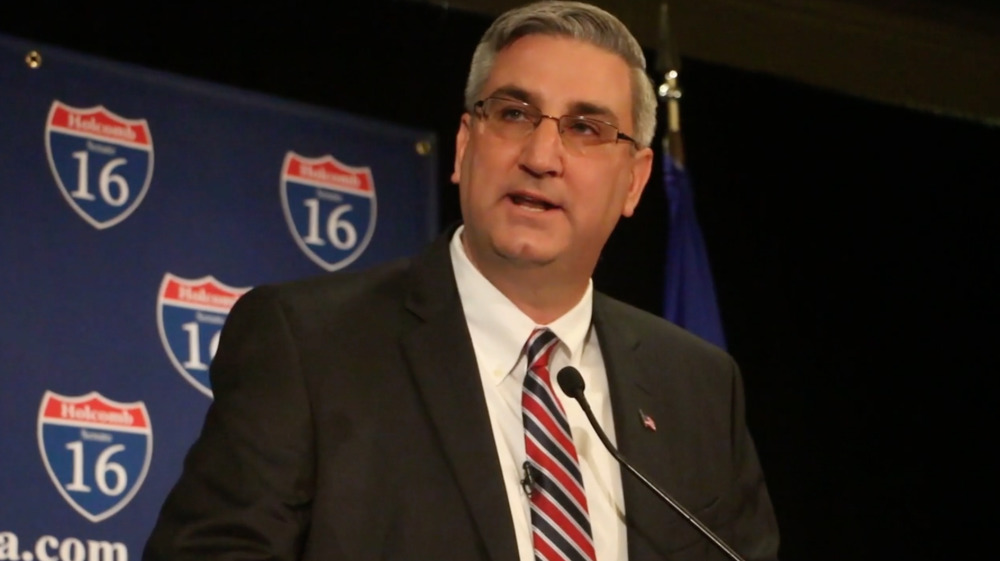 A bill that will remove much of the financial incentive for residential solar has been passed by the Indiana legislature and now moves onto governor Holcomb for final approval before it becomes law.
Yesterday, in a 37-11 vote, the Senate approved SB309 that would completely overhaul Indiana's burgeoning solar sector by reducing the net metering credits consumers can receive for generating their own power. According to legislation, those who install solar panels before the year's end will be eligible to keep the current larger credit and will be grandfathered in for 30 years. The bill would grant a grace period of up to 15 years to ratepayers who install solar systems by 2022. Final reductions would see Hoosiers receive around 75% less for their net metered energy.
Renewable energy advocates have lobbied against the bill and its detrimental effects, yet lawmakers insist that they have the solar industry's best interests at heart.
The bill's author, senator Brandt Hershman said he's comfortable with the changes made in the House.
"As I've said all along, I'm not opposed to solar, it's just that the current subsidy is too lucrative considering the current state of affairs," he said.
As the fate of Indiana's solar industry now lies firmly with Holcomb, advocates are appealing to the governor to carefully consider his decision.
Bill backlash
"Senate Bill 309 brings great harm to that industry and sends a signal to the solar industry across the world that Indiana is not open for business," said Kerwin Olson, executive director of Citizens Action Coaltion, urging the governor to veto the bill.
"Solar energy jobs are precisely the kind of jobs that we need across Indiana, especially in those communities that have faced years of economic distress," said Jesse Kharbanda, executive director of the Hoosier Environmental Council, in a statement.
"The solar industry now employs over 260,000 employees nationwide, more than triple those in the US coal industry," he said. "And yet today, Indiana state representatives backed a bill that will move Indiana backwards when it comes to a critical segment of the solar industry—customer-owned solar energy."
Kharbanda urged Holcomb to veto the bill and "stand up for 21st century jobs and innovation."
"Consider Nevada; the state lost more than 2,500 rooftop solar installation jobs after policymakers lowered net metering rates. There are now efforts to reverse the decision. Why would Indiana want to make the same mistake?" said Denise Fitzpatrick, a local solar consumer, in a letter to the governor.
Holcomb spokeswoman Stephanie Wilson declined to say if the governor will sign the bill into law, but she told Associated Press that he "has been watching the bill all session and will consider it carefully."