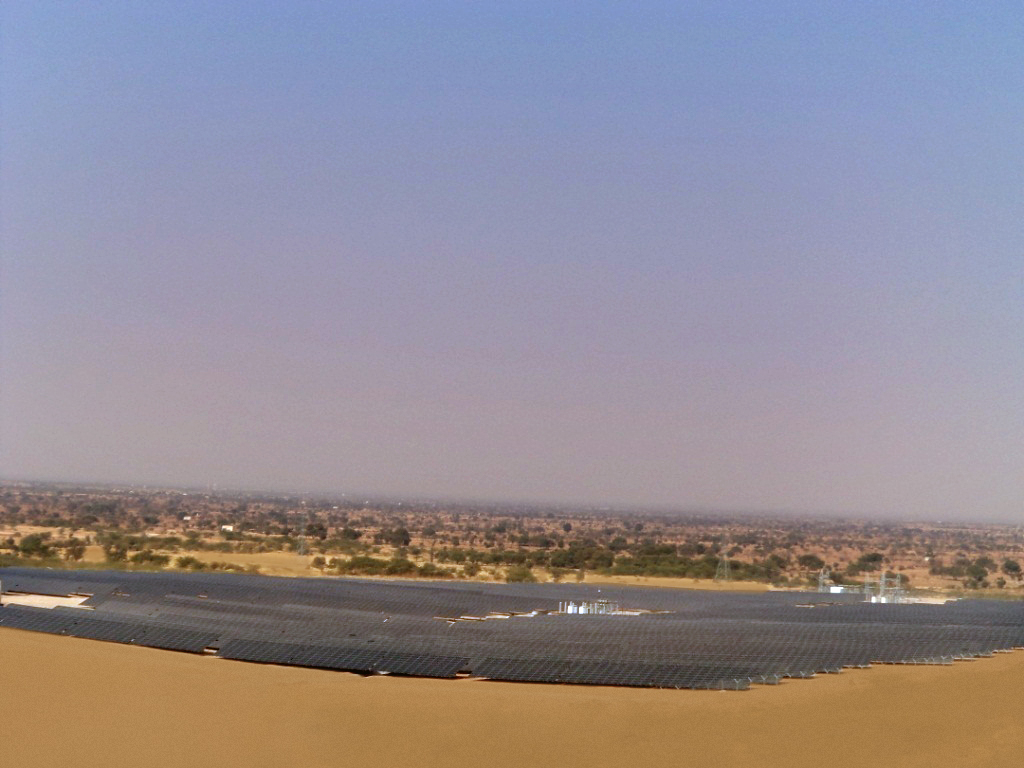 India-based energy firm Azure Power Global has launched its IPO on the New York Stock Exchange offering 6.82 million equity shares priced between US$21 to US$23 per share.
A total of 5.86 million of the shares will be sold by Azure Power and 954,545 shares will be sold by certain selling shareholders, according to a company statement.
The expected net proceeds of US$112.7 million will be used to fund Azure Power Global's purchase of equity shares issued by its subsidiary Azure Power India and to fund future operating expenses of Azure Power, according to a Reuters brief.
Proceeds received by Azure Power India will be used for growth capital requirements, new project development and other general corporate purposes.
Azure was the eighth most successful PV developer in India for projects commissioned between Q3 2015 and Q2 2016, according to Bridge to India's latest India Solar Map 2016.