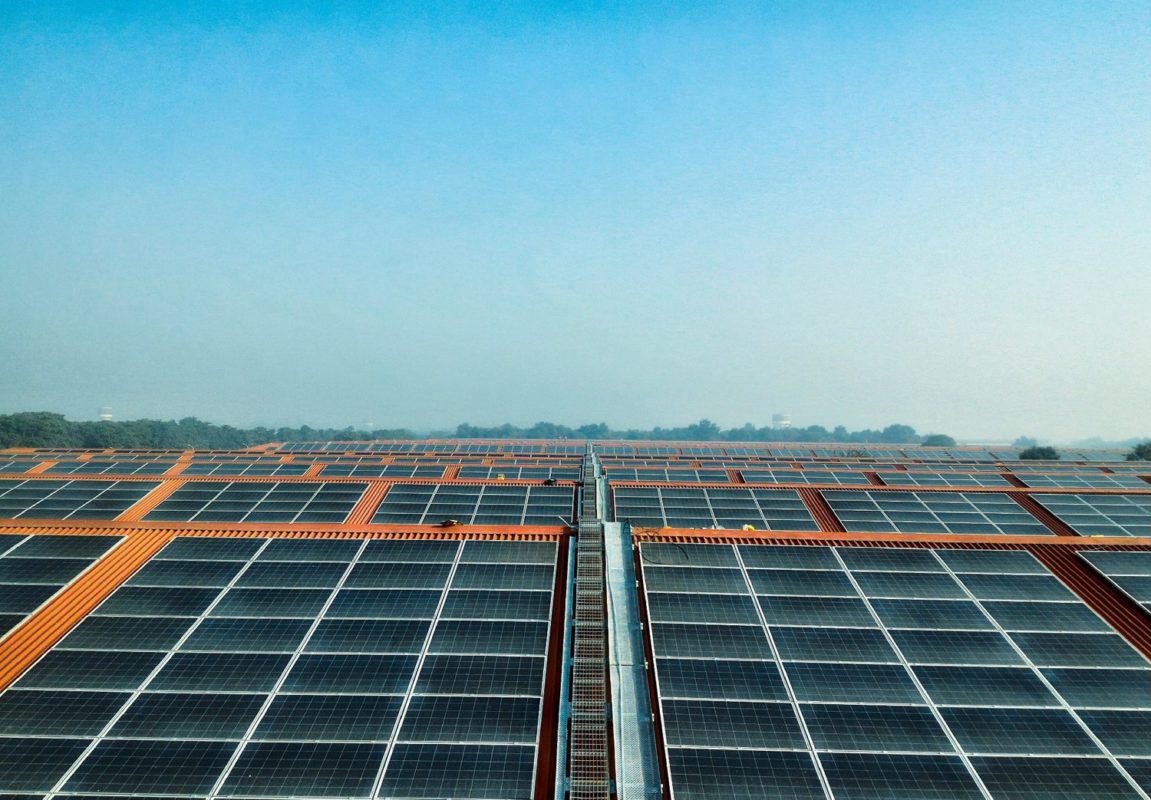 The Indian city of Chandigarh is planning on becoming the second municipality in India to make rooftop solar mandatory on all buildings.
Santosh Kumar, director of 'Chandigarh Renewal Energy and Science & Technology Promotion Society' (CREST) told PV Tech that Chandigarh is planning to issue a notification, which makes solar PV installation mandatory on all buildings based on plot size. However the proposal is still in draft stages and will require a public consultation.
All residential buildings, which fall within the limits of Municipal Corporation Chandigarh, and are built on a plot size of more than 100 square yards will be required to have rooftop solar installations or solar water heating systems. The size of the compulsory installation goes up with the size of the plot.
Included within the scope of the proposals are all private educational institutes, schools, colleges, hostels, universities, government buildings, hospitals and commercial establishments. It also includes all new housing complexes on 0.2 hectares of land or above.
No approval will be required from Chandigarh Municipal Corporation or the Estate Office for putting up solar plants in existing or new buildings.
Speaking at an 'India Focus' event organised by the UK's Solar Trade Association in London, Vijay Dev, advisor to the administrator, Chandigarh, Government of India, said that Chandigarh is one of the 45 model solar cities which have been envisaged by prime minister Narendra Modi.
Dev added: "We have done quite well in terms of installing rooftop solar plants in most of the public buildings in Chandigarh and we are now also wanting to expand into all private, residential as well as industrial buildings. Chandigarh is a fully built up area and hence there is not much scope of areas other than rooftop installations."
The state of Haryana was the first Indian region to make rooftop solar mandatory, however it has not been as successful as hoped.
Jasmeet Khurana, associate director at consultancy firm Bridge to India told PV Tech that the deadline for installing rooftop solar in Haryana was in September 2015, but there was very limited compliance. However, the state is known to have recently sent out notices to obligated customers in a bid to improve compliance.
Khurana added: "The key issue with the timely enforcement of the mandate was that the state gave a short deadline and had promised capital subsidy and availability of net-metering to customers installing rooftop solar. Both of these could not be rolled out in time by the government machinery itself."
At the end of last year, Indian integrated solar firm Tata Power Solar commissioned one of the world's largest rooftop PV projects standing at 12MW in Punjab.