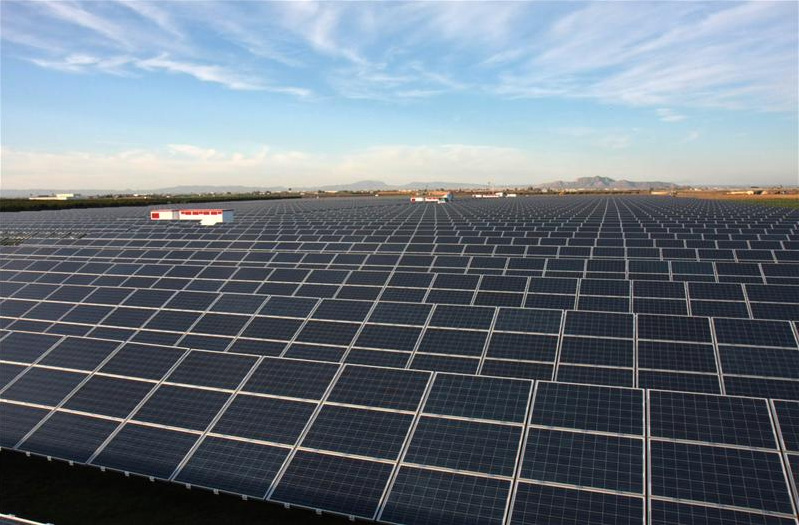 Power electronics and O&M firm Ingeteam is taking over the solar business of Italy-based PV inverter company Bonfiglioli Riduttori.
The move will help Ingeteam strengthen its international reach in the solar sector, particularly in the US and India, according to a release. The firm can now add Bonfiglioli's installed capacity of 3GW to its own 6.5GW.
Ingeteam provides a range of solar services including O&M, inverters, medium voltage power stations and battery inverters.
David Solé, managing director of Ingeteam's energy division, said: "This strategic integration will enable us to significantly strengthen our presence in the United States and India, which are two key markets in the PV sector for Ingeteam."
Fausto Carboni, chief executive of business at Bonfiglioli, said: "The solar business has been an incredible catalyst in the past decade and the decision of disposing was difficult but, in order to preserve the solar business success, a strong and large partner in the renewable power conversion sector was needed and we are certain Ingeteam is as such."