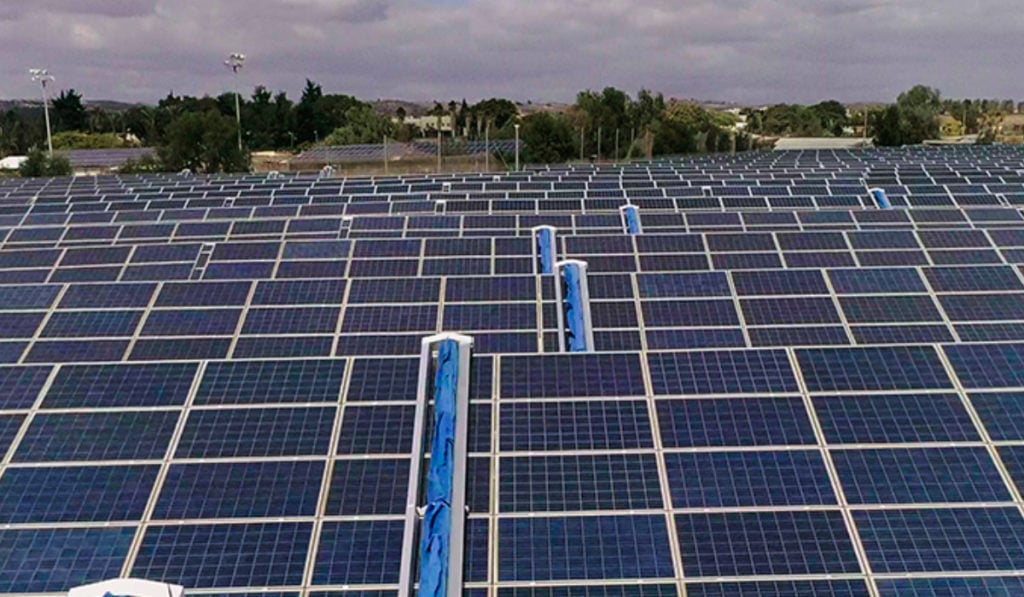 Israel-based robotic module cleaning technology company Airtouch Solar has signed an agreement with Indian renewable company Adani Green Energy Limited (AGEL) to supply cleaning robots for solar modules.
Under the agreement, which constituted about US$2.5 million, Airtouch Solar will supply and install its robotic dry cleaning systems for solar modules in AGEL's solar field in Rajasthan. The installation of the systems will be completed by the end of the first quarter of 2024.
"We view this strategic agreement with India's largest renewable company, AGEL, as a significant milestone in expanding the company's operations and foresee that the collaboration with AGEL has the potential to expand on a significant scale in India and abroad," said Tal Laufer, CEO of Airtouch Solar Group.
Additionally, the order is within the framework of a master supply agreement signed by both companies, which allows AGEL to place additional orders for Airtouch Solar's systems in the future. They can also negotiate the specific terms of each order, including the quantity of systems ordered, the delivery schedules, and prices. 
PV Tech has reached out to Airtouch Solar for the capacity of AGEL's modules that will install the robotic solutions.
Currently, Airtouch has entered into agreements with customers to install its products on facilities with a total capacity of over 4.4GW, of which over 2.8GW have already been installed. Airtouch Solar is a listed company on Tel-Aviv Stock Exchange, and raised US$18 million in an initial public offering (IPO) in March 2021.