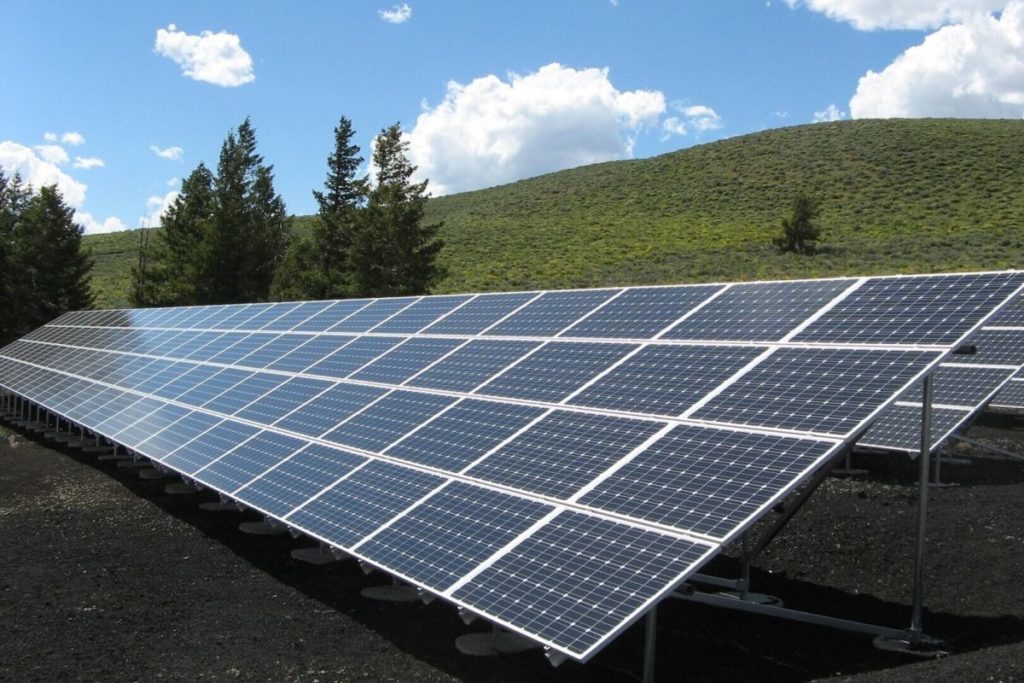 Solar EPC company iSun has secured seven projects with a total capacity of 12.5MW in Vermont and Maine, the US.
The combined value of the industrial projects in Vermont was US$5.1 million, with a total capacity of 6.5MW. It is expected that the projects will be completed in 2023 and 2024.
iSun said the acquisition can provide expanded solar energy capabilities in Vermont. Currently, the company is operating a solar field in Essex, Vermont, producing 7.35 million kWh a year.
"These new projects with existing customers in Vermont demonstrate the momentum within our industrial division, and we're pleased that execution on these projects will begin this spring," said Jeffrey Peck, chairman and chief executive officer of iSun.
In addition to these projects in Vermont, iSun has also secured two projects in industrial sites with a capacity of 6MW in Maine. The projects are worth US$4.9 million and are expected to be completed in early 2024.
PV Tech publisher Solar Media will be organising the second edition of Large Scale Solar USA Summit in Austin, Texas during 3-4 May. With the Inflation Reduction Act (IRA) targeting US$369 billion for clean energy and US$40 billion for manufacturing, the solar industry has never been brighter. The IRA, securing financing for future projects or supply chain bottlenecks will be among the discussions at this year's event. More information, including how to attend, can be read here.