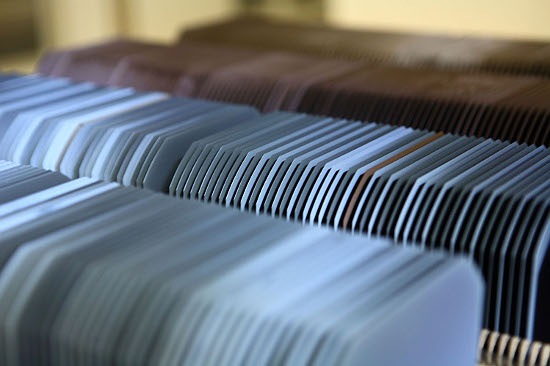 'Silicon Module Super League' (SMSL) member, JA Solar has agreed to settle a long-term 'take or pay' contract for the purchase of polysilicon from US-based polysilicon producer Hemlock Semiconductor.
Hemlock Semiconductor had previously filed suit (April, 2016) against JA Solar for non-compliance with the supply contract signed in 2011 and sought damages totalling no less than US$921.1 million from JA Solar.
Hemlock Semiconductor has previously filed a similar law suit against SolarWorld's former subsidiary, Deutsche Solar for breaching a 'take or pay' contract as well as against Japanese module producer Kyocera.
According JA Solar its holding company, JA Solar (BVI) Limited and its manufacturing subsidiary, JA Solar Yangzhou had entered into a new long-term polysilicon supply agreement with Hemlock Operations on a quarterly basis until October 31, 2026. Terms of the deal were not disclosed.
However, due to anti-dumping duties imposed on Hemlock in China, direct supply to JA Solar's manufacturing operations is highly unlikely, impacting production costs and making JA Solar uncompetitive.
Although JA Solar has established solar cell and module manufacturing operations outside China, in-house wafer production remains in China.