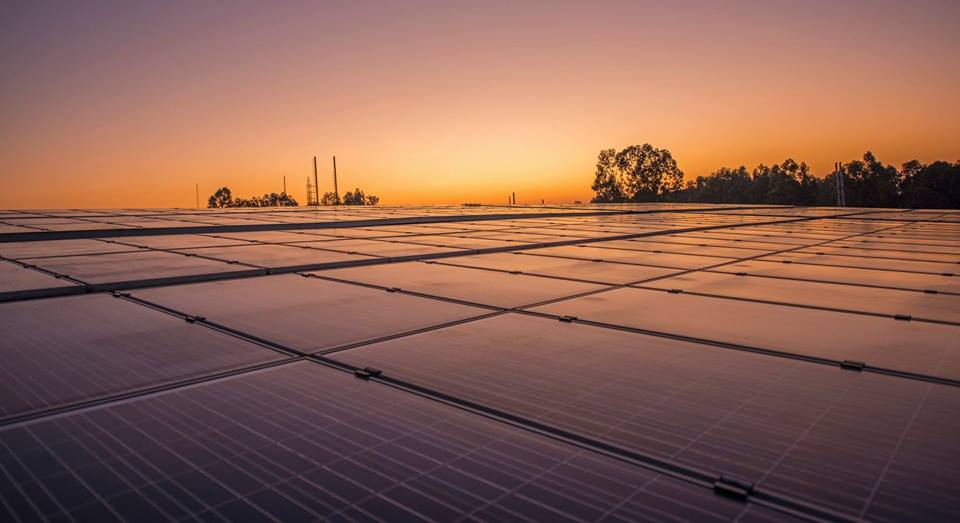 Japan has called on India to immediately review its safeguard duty on imported solar cells to ensure that products that have different characteristics from solar cells are excluded from the measure.
A Geneva trade official told PV Tech that there has been some concern from Japan about products that weren't exactly falling into the category of the product covered by the safeguard being subjected to the duties. No details on which products are under dispute were provided.
During what was just a one-minute intervention during a World Trade Organisation (WTO) meeting, India also said it wanted to discuss the issue bilaterally with Japan.
India brought in safeguard duties on solar cell and module imports from developed countries as well as China and Malaysia in July 2018. They are due to end in August 2020.