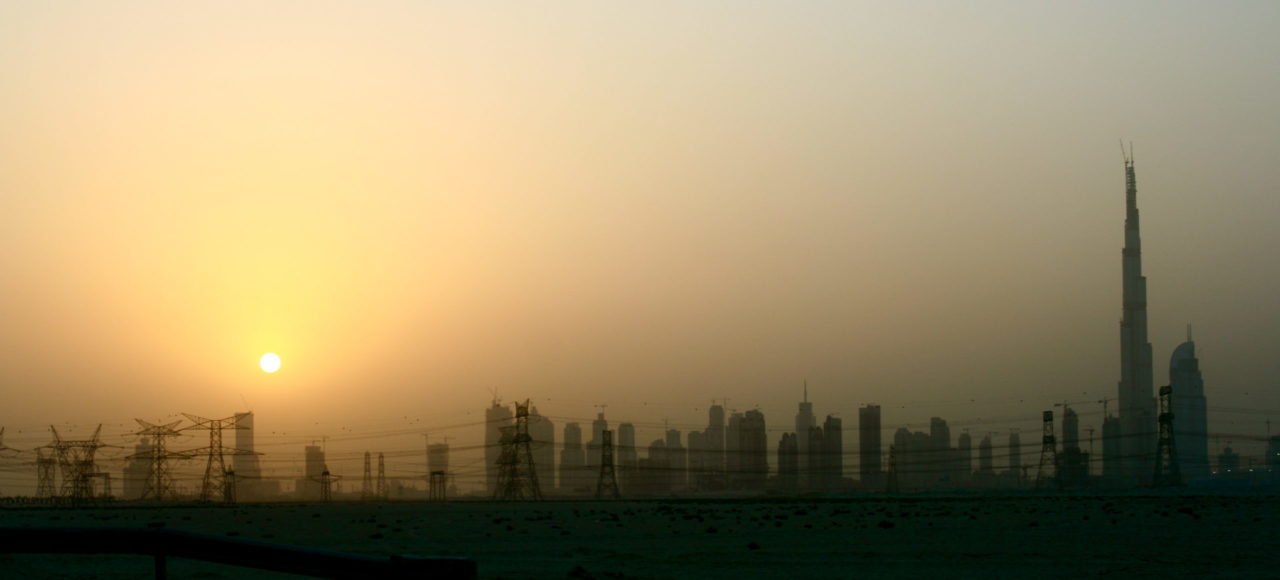 Around 20 bidders have entered the frame for the latest 800MW phase of Dubai's flagship solar project, according to the Middle East Solar Industry Association.
The third tender in the Mohammed bin Rashid Al Maktoum Solar Park drew attention from a wide range of players including Jinko Solar, SunEdison and REC Solar. A number of interesting partnerships have emerged. French utility Engie, which recently merged with SolaireDirect, has partnered with Japanese conglomerate Marubeni while Jinko Solar has partnered with German utility giant RWE. Regionally-owned developer Fotowatio Renewable Ventures is working with Abu Dhabi's clean energy hub Masdar.
The second round tender was won by Saudi Arabian power engineering firm ACWA Power and Spain's Grupo TSK with a bid of US$0.0585/kWh. The 100MW tender was increased to 200MW following discussions with the winning consortium.
Former MESIA president Vahid Fotuhi said the interest in the subsequent 800MW round was a vote of confidence that prices in that bracket are achievable.
"MESIA has just learned that already 18 companies that have presented their credentials, that's a lot of companies. So the fact that that the last winning project was around 5.5 cents has not dissuaded project companies from stepping forward," he told PV Tech.
MESIA also noted that the number of bidders in phase three has fallen citing the increased scale of the round. It also said that the Dubai Electricity and Water Authority (DEWA) will take a 60% interest in the project company formed to deliver the 800MW installation.
Dubai recently extended the targetd size of the solar park from 3GW to 5GW by 2030. It was originally planned as a 1GW facility with CSP and PV technologies installed.
The named interested parties so far are:
Engie-Marubeni
SunEdison
ACWA Power
EDF-Nebras
FRV-Masdar
Al Fanar-Building Energy
Jinko Solar-RWW
REC Solar-Viridis
M+W & Stumpf Energy
Tetratech
Acciona-Swicorp