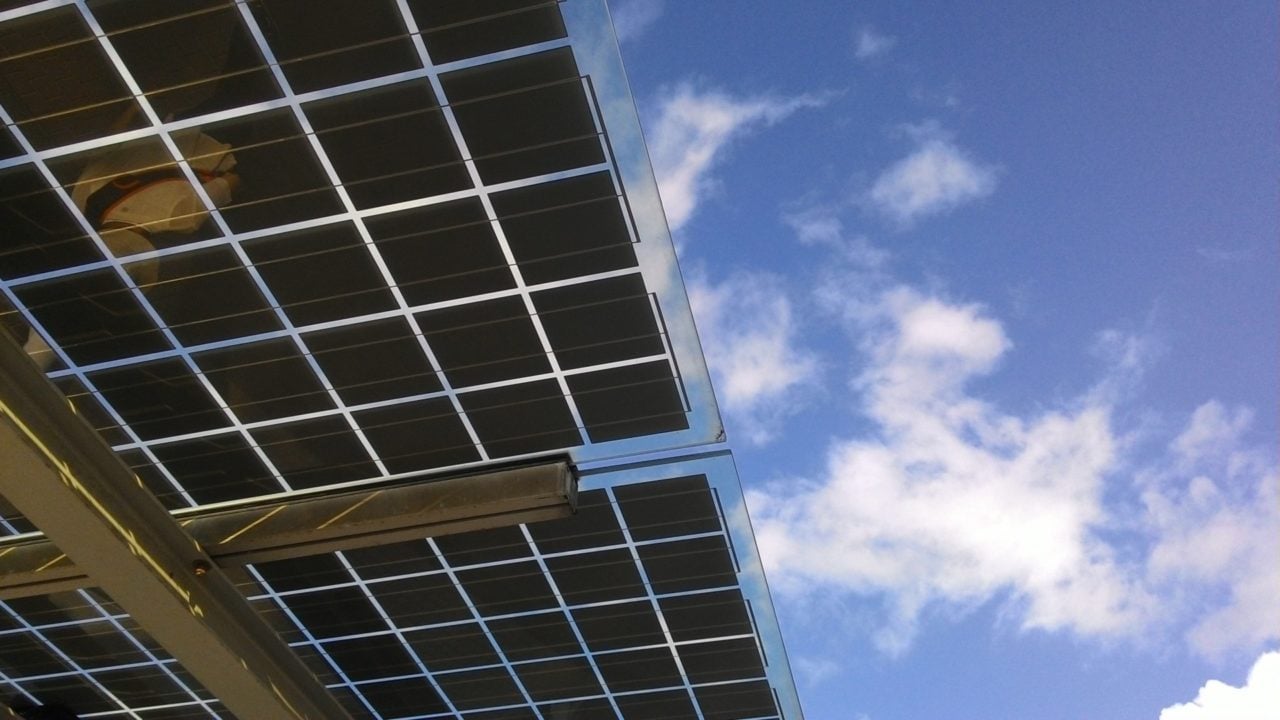 Sebastián Kind, the Undersecretary of Renewable Energy and Energy Efficiency of Argentina's Ministry of Finance took part in an inauguration event with Sergio Uñac, the governor of San Juan province, and Charles Baide, president of JinkoSolar International, for the start of operations for an 80MW PV project.
The installation, located near the town of Las Flores, San Juan, featured a total investment of US$104 million and stands as one of the largest PV projects in operation in Argentina.
Kind noted: This is the 14th project of photovoltaic solar technology that entered into commercial operation since 2016 and the fifth in the province of San Juan. It's a revolution that we're really living. Argentina has tremendous potential. … Many said that this in Argentina was impossible and here we are, this is just the beginning".
The project features over 287,000 PV panels and will generate enough energy to power over 60,000 homes. Located 201 kilometers northwest of the capital of the province, the site was financed in part with funds from BID Invest, a member of the Inter-American Development Bank Group (IDB).
Currently, there are seven renewable energy projects under construction in the province of San Juan for 130MW of installed power, standing as a total investment of more than US$130 million.