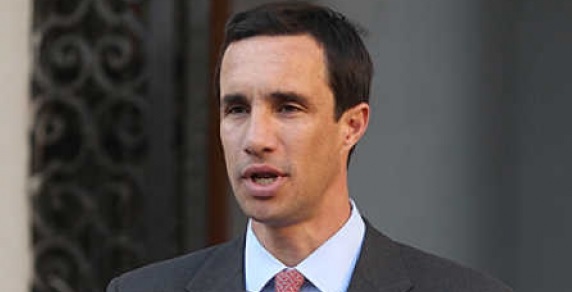 KfW IPEX-Bank is financing the construction and operation of the 123MW Granja PV park, located in Chile's Atacama Desert. The total investment in the project will stand at approximately US$114 million, with KfW IPEX-Bank providing a long-term loan of up to US$91 million and the related interest hedging.
The financing by KfW IPEX-Bank will help support the efforts of Spain's Solarpack Corporación, the project's EPC and O&M contractor. The installation is expected to be completed by the end of 2019. In addition to financing, KfW IPEX-Bank is also contributing to environmental and climate protection for the installation.
Power generated by the 123MW installation will be assured from 2021 until 2040 via PPAs signed with 25 regional distribution companies and the remaining energy produced will be sold on the spot market.