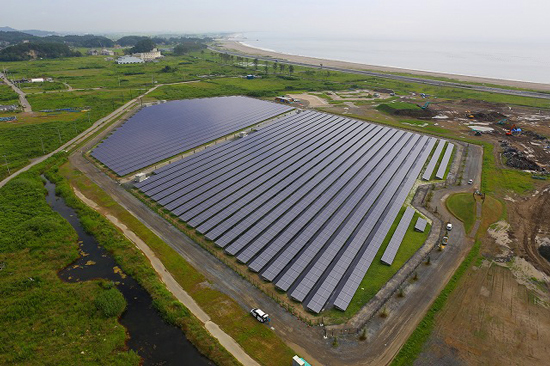 Japanese electronics firm Kyocera announced Tuesday that it is expanding its solar energy business in Thailand, with the company planning on increasing sales in the country by 2.5 times during the year ending 31 March 2018 when compared with the previous year.
While Thailand features abundant solar irradiation, the country's growing economy has also led to growing greenhouse gas emissions. The country also relies heavily on energy imports, with approximately 60% of its energy derived from imported fossil fuels.
In an effort to triple its total installed PV capacity from 2,021MW in 2015 to 6,000MW by 2036, Thailand has adopted numerous government incentives to spur growth, including the promotion of rooftop solar.
Kyocera has a lengthy history with Thailand's leading solar developer, SPCG, over the years. Since 2009, Kyocera and SPCG have developed 35 solar farms utilising Kyocera solar modules, while also expanding from PV farms to rooftop solar systems. Kyocera approximately tripled its total sales in Thailand over the last fiscal year.