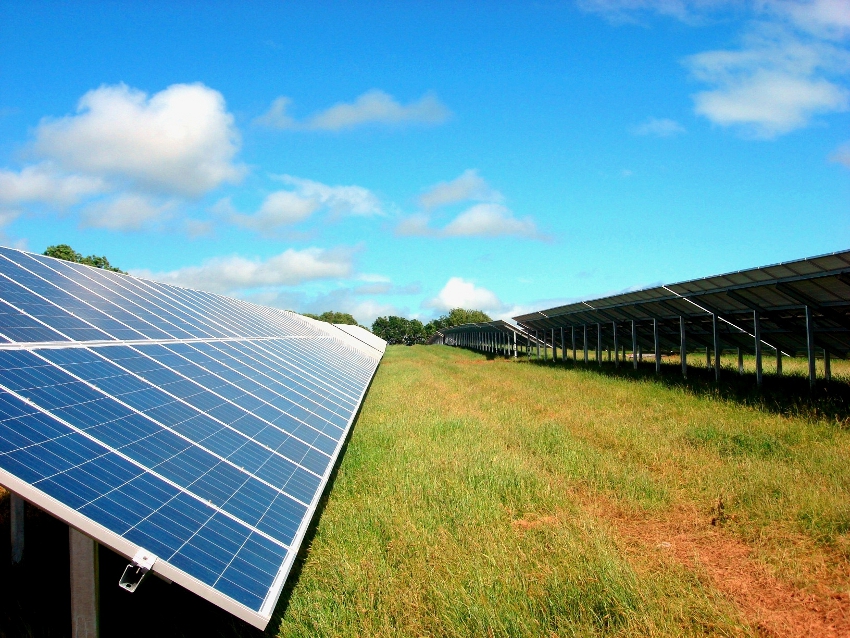 Lightsource BP has acquired six solar power assets totalling 135MW of capacity in Pennsylvania and Maryland from Orion Renewable Energy Group.
The portfolio consists of projects in the liquid PJM power pool. PJM is a major wholesale electricity market serving multiple Eastern US states.
The announcement comes shortly after Pennsylvania Department of Environmental Protection (DEP) published a draft plan to expand solar in the state to 11GW in order to supply 10% of the state's electric retail sales by 2030.
"The acquisition of the largest solar development portfolio in Pennsylvania builds on our proven reputation as a global renewable energy leader," said Nick Boyle, CEO, Lightsource BP Group. "We are accelerating the development of solar with a strong focus on new and underserved markets, as it is an important component of a diverse fuel mix."
Lightsource BP's first-announced US plans earlier this year were to build the largest solar farm in Kansas for the Mid-Kansas Electric Company.