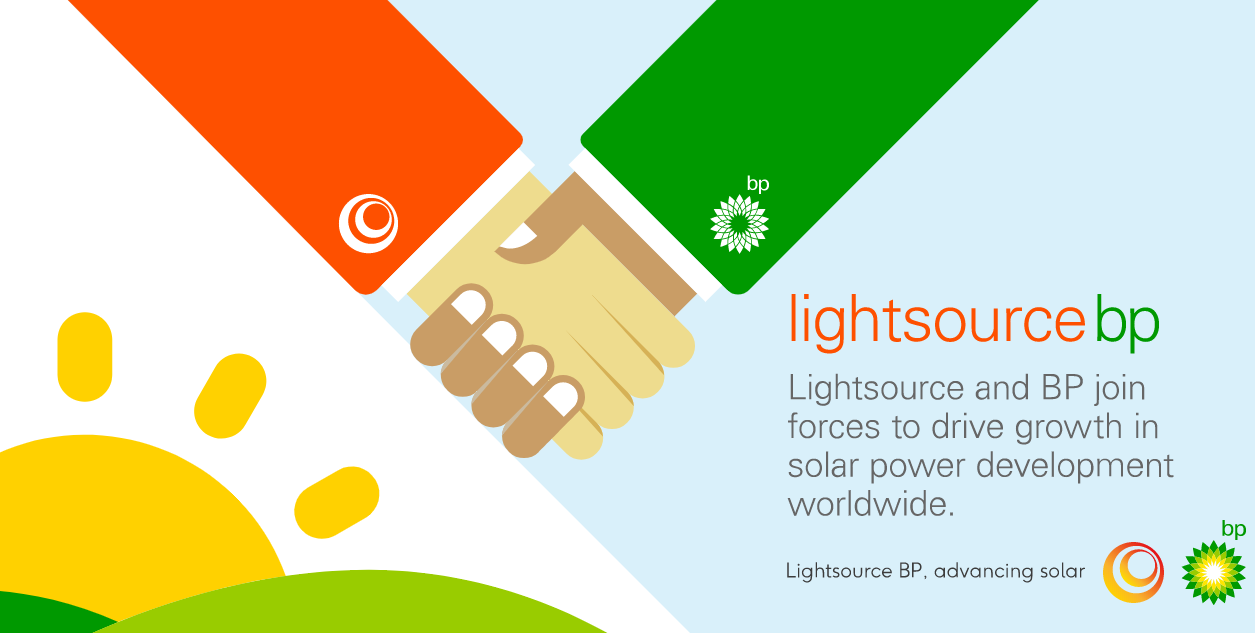 Lightsource BP will build the largest solar project in Kansas having signed a 25-year PPA with the utility Mid-Kansas Electric Company, an affiliate of Sunflower Electric Power Corp.
The 20MW project in Stanton County, will be built, owned and operated by Lightsource BP, with construction due to begin in early 2019. The firm will also provide project financing.
A strategic partnership between BP and prolific UK-based solar developer Lightsource was formed last year after BP acquired a 43% stake in the British firm.
The new PV plant will help to reduce loading on a transmission line that is nearing full capacity, so it will save cooperatively operated utility Mid-Kansas from having to spend on a costly upgrade.
Steve Epperson, Mid-Kansas chairman of the board, said: "Harnessing the power of the sun is not a new concept. The economics are what have changed. The decreasing cost of photovoltaic technology, along with other industry dynamics, makes it the right time to bring solar energy into our generation mix."
Lightsource BP's North America chief commercial officer Katherine Ryzhaya said: "It is energizing to see solar be both a cost-effective power resource and a viable alternative to infrastructure upgrades. This project is a win-win for the communities of western Kansas."
Lightsource BP is actively developing projects for cooperative, municipal and investor-owned utilities throughout the US. The firm has offices throughout the country.
The project has been collaboratively developed with the National Renewable Cooperative Organization (NRCO), which worked with its member-owner Mid-Kansas in structuring the Lightsource BP partnership.
BP has said the promising "fundamentals" behind the current global solar market triggered it to re-enter and the petrol giant now has ambitious plans for worldwide growth.