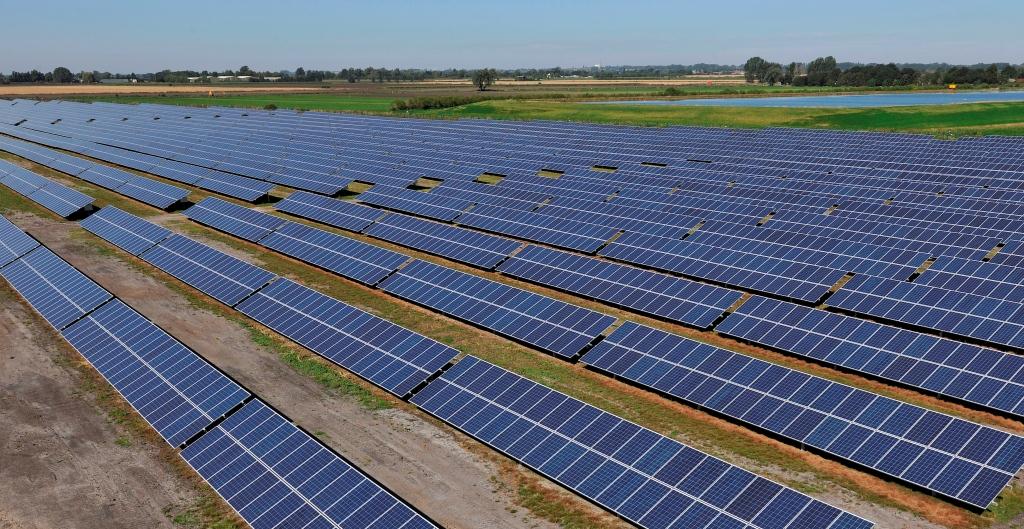 Lightsource BP has secured multi-million debt financing to develop a 700MW-plus solar pipeline across the globe.
The firm will roll out over 100 projects with the help of a £150 million (US$194 million) facility from Caisse de dépôt et placement du Québec (CDPQ), an institutional financier investing capital from pension plans in the Canadian province.
In a joint statement, Lightsource BP and CDPQ explained the former will own and manage the solar plants, while the latter could top up the initial £150 million pot with further investments in the future.
Contacted by PV Tech today, a spokesperson from Lightsource BP did not specify which countries will host the 700MW-plus international pipeline, other than confirming it won't be restricted to European markets; the portfolio already features projects at various development stages.
The solar foray is not the first for CDPQ, which under revised targets must own US$32 billion worth of low-carbon assets by 2020. Since 2016, the Canadian financier has backed Indian deployment through a US$150 million programme, bought a majority stake in Invenergy, invested US$40 million in Sunrun and purchased Enel's Mexican assets.
For its part, Lightsource has also been busy ramping up activities beyond its original UK base. In the space of a year, the developer has made strides with solar schemes in the US, Iberia, Egypt and pledged to channel US$330 million towards Indian renewables alongside EverSource.