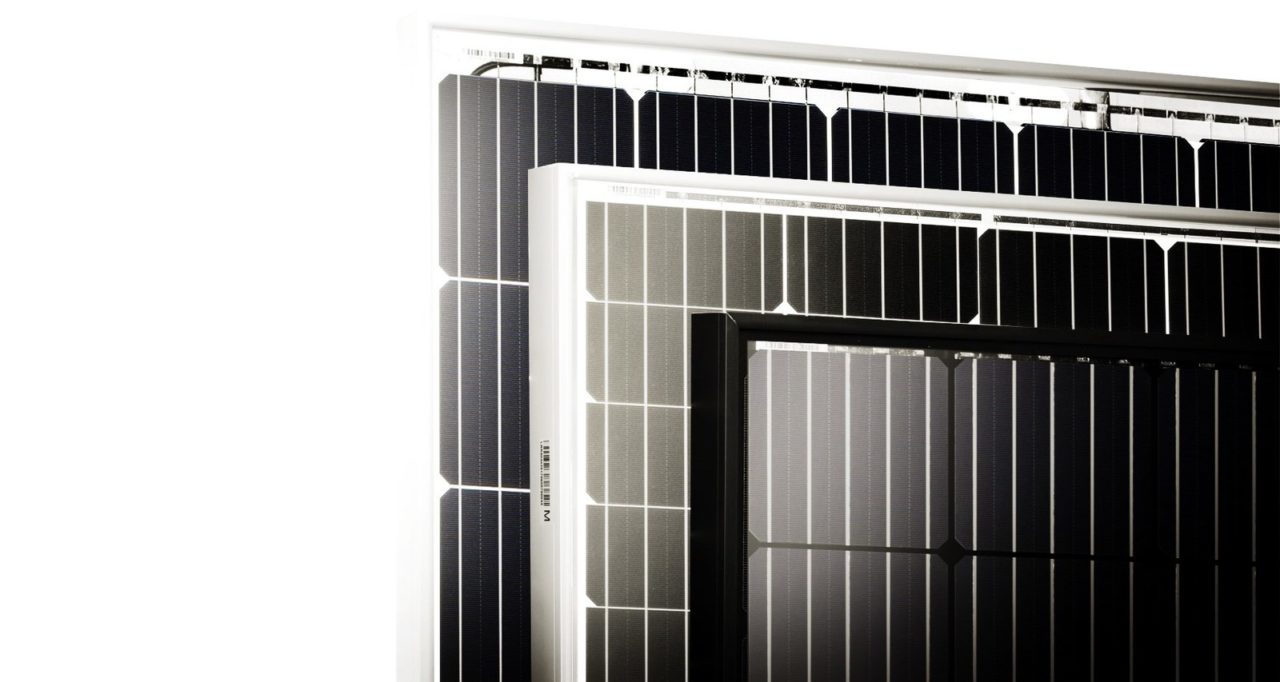 'Silicon Module Super League' (SMSL) member LONGi Solar, a subsidiary of leading monocrystalline wafer producer LONGi Green Energy Technology Co is to offer its first AC module to the US market in the fourth quarter of 2018.
Enphase Energy said that it had teamed with the SMSL to incorporate its seventh-generation 'Enphase IQ' microinverters with LONGi Solar's high-efficiency P-type mono PERC (Passivated Emitter Rear Cell) technology for its 60-cell and 72-cell module series.
"LONGi Solar is the world's leading manufacturer of monocrystalline PERC PV modules, and this AC module partnership is yet another validation of the ACM concept and of Enphase microinverter technology," said Badri Kothandaraman, president and CEO of Enphase Energy. "The LONGi Solar ACM partnership harnesses the strengths of both companies to offer a high quality, easy-to-use and high-volume mainstream ACM solution."
The 300-320W 60-cell modules would be paired with the Enphase IQ 7 microinverter and the 340-375W 72-cell modules would be paired with the Enphase IQ 7+ microinverter. Both the 60- and 72-cell LONGi Solar AC modules have received UL certification.
Wenxue Li, president of LONGi Solar added, "Solar installers will immediately benefit from increased productivity in addition to reduced costs of LONGi Solar's High Efficiency monocrystalline Technology."
PV Tech has recently highlighted the rapid adoption of LONGi Solar's modules with leading US residential installer, Sunrun. The US installer has been shifting solar panel selection to high-efficiency p-type and n-type mono technologies in 2018.
LONGi Solar had started as a new supplier to Sunrun at the beginning of 2018, achieving a 25% average share in the first four months of 2018.