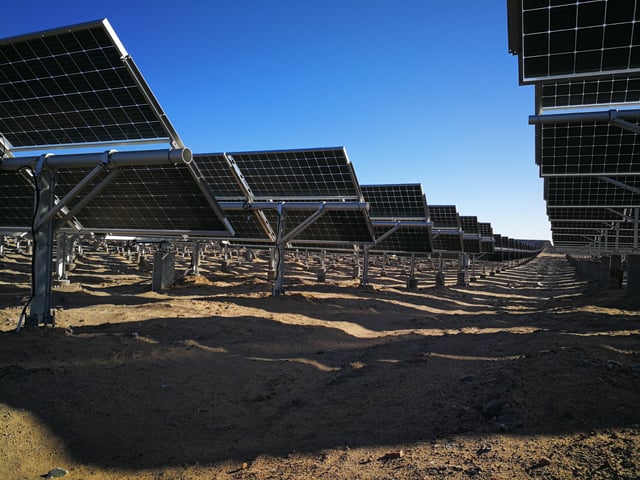 Leading integrated high-efficiency monocrystalline module manufacturer and 'Silicon Module Super League' (SMSL) member LONGi Green Energy Technology has won a bid to build a 'Top Runner' PV power plant of 250MW with partner, Three Gorges New Energy in Yijun County, Tongchuan City, China.
LONGi Green Energy Technology was said to be a 51% shareholder in the project, which is expected to be completed before June 30, 2019.
Recently, another SMSL member Trina Solar and building materials and PV systems developer China Singyes Solar Technologies Holdings secured a bid to build a 250MW 'Top Runner' PV power plant project in Tongchuan, Shaanxi province, China.