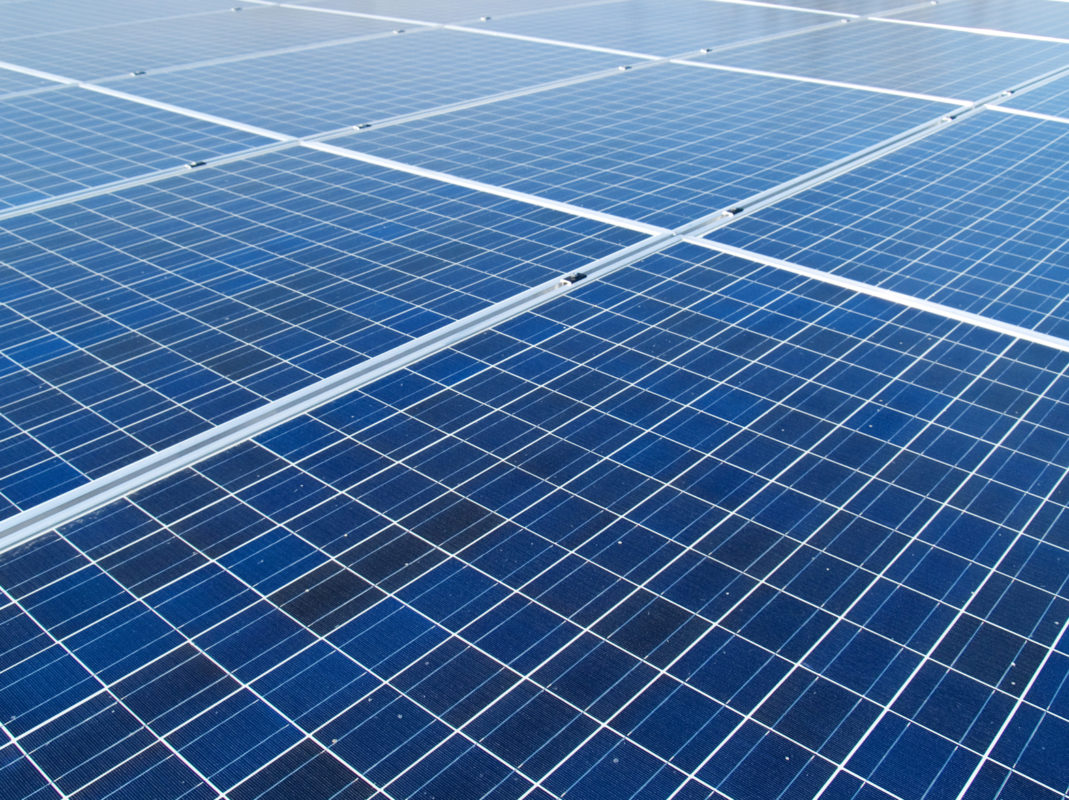 The Western Downs Regional Council announced Wednesday that it has approved the largest solar project in the Australian region to date.
As part of the approval, the council tabbed Luminous Energy to develop the 300MW PV farm, which will be located between Miles and Chinchilla and will create 400 local jobs during construction.
The installation will cover an area of 540 hectares and will be built over three stages. The construction phase is expected to last 18 months and once operational, the farm will have the capacity to power around 110,000 homes.
Andrew Smith, Western Downs Regional Council spokesperson for planning and environment councilor, said: "Once completed this solar station will be one of the largest in Australia, equal in size to most conventional power stations. It's a massive project, not only in terms of economic benefit and local job creation but also in the flow-on business development opportunities for associated renewable energy industries.
"This is the fourth large scale solar project to be approved in the Western Downs, making our region the place of choice for the establishment of renewable energy industries. We're serious about being known as the Energy Capital of Australia, and we're open for business. Council processed this application in just seven weeks, so the message is clear — if you're looking to invest in green, clean, renewable energy, talk to us first."