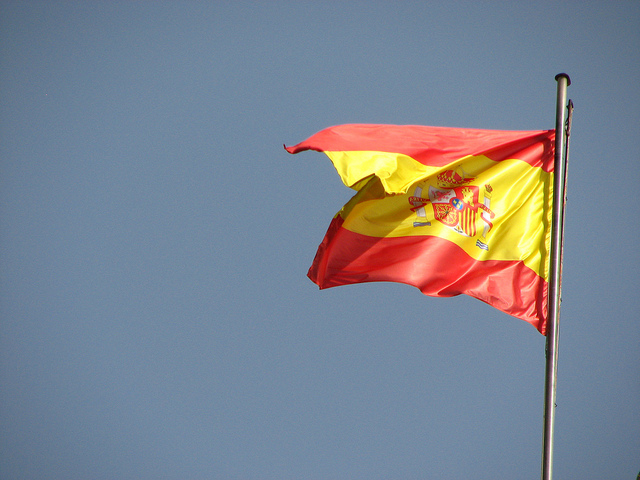 German renewable-energy company Luxcara has acquired the Guillena-Salteras PV project, which is located in southern Spain.
Construction on the plant, which has an expected generation capacity of 121MW, will begin shortly in 2019. Grid connection for the large-scale installation is expected for the second quarter of 2020.
Similar to the 45MW El Salobral project that Luxcara acquired from Hive Energy in December 2017, Luxcara will directly sell the energy generated by the Guillena-Salteras plant to an offtaker through a PPA.
Located north of Seville in the region of Andalusia in Spain, the 121MW project will be connected to the Salteras substation of grid operator Red Eléctrica de España.
Philip Sander, managing partner of Luxcara, said: "This is our second investment in southern Spain within a year. Andalusia continues to impress us with its high irradiation values ​​and very low electricity generation costs."