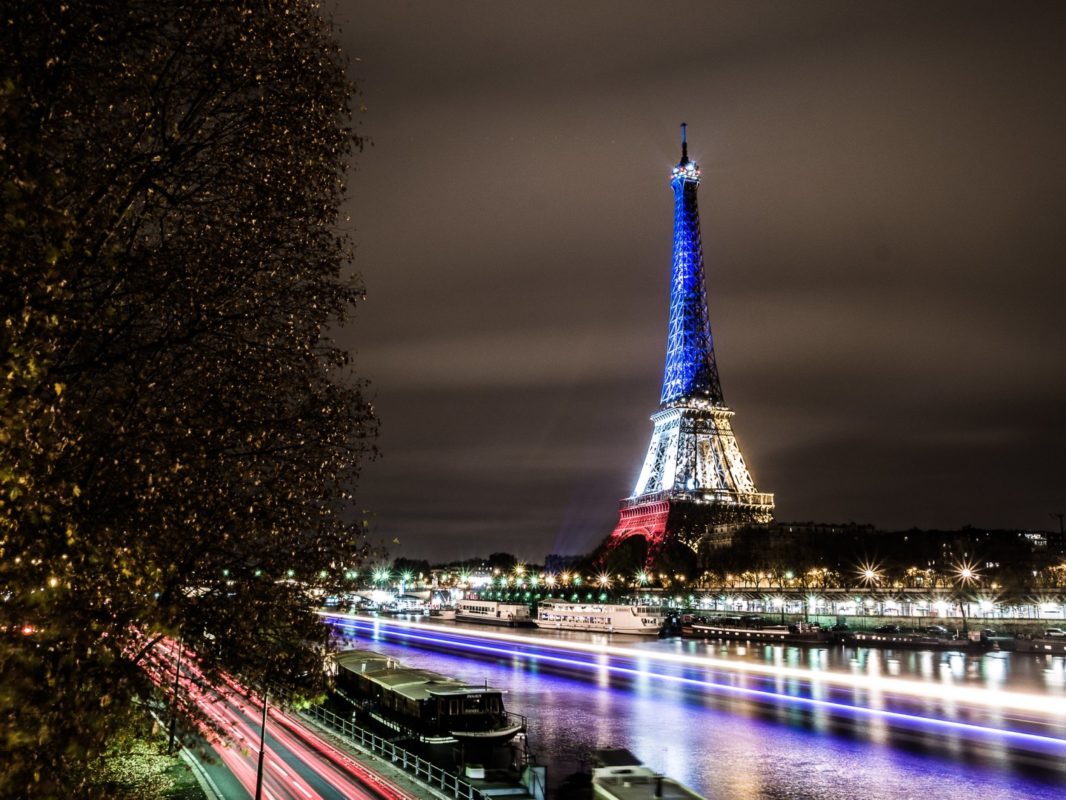 Top figures in the French government have rallied behind a programme to foster PV manufacturing, helping Europe take on Asia's dominance.
Emmanuel Macron's administration pledged recently to use policy and research to produce upstream "innovative champions" within 10 years, fuelling Europe-wide resurgence with the help of industry.
The deal, signed by ministers Bruno Le Maire (Economy) and François de Rugy (Environment), will see the government legislate and lobby for French and European rules to unlock large-scale investments in PV manufacturing. Local content mandates will be explored.
The push will be helped along by industry players themselves, including EDF – which will act as scheme lead – but also CEA, PhotoWatt, Armor, Total, Engie, Recom-Solar, Dualsun, Systovi, Voltec Solar, Araymond, Cyleone, SER, ADEME, DGEC and DGE.
The firms and associations will contribute by sharing knowledge on market trends and mapping out disruptive technologies. The sector will also help strengthen ties between French research PV institutes – IPVF and INES – and at the EU level, via the European Solar Manufacturing Council (ESMC).
A blueprint to combat dependency
Upstream PV is one of many industries France vows to promote in its "reindustrialisation" blueprint, which also targets battery energy storage (see below), energy-efficient buildings, offshore wind, renewable heat and others.
The 44-page document warns of the scale of the challenge facing PV makers in Europe, still grappling with last September's removal of EU tariffs for Chinese imports. The continent, the plan argues, risks even greater dependency if the deindustrialisation of recent years continues apace.
"In 2001, five of the world's top ten solar panel manufacturers were European," the government roadmap notes. "Last year, 90% of the leaders were from Asia, while European names were wholly absent from the list."
The document attempts to build a case for France to lead Europe's comeback. A solid ecosystem of manufacturers, high-quality R&D and one of the "world's most competitive" low-carbon power systems are among the country's strengths, the government claims.
References are also made to France's "strong ambitions" on the downstream front. At 8.4GW, the country fell behind Germany and Italy last year in PV capacity terms but wants to push the figure to 35-45GW by 2028, making it the top renewable source by that year.
Makers march for a post-MIP future
Beyond France, across the broader European landscape, PV makers are also refining strategies as they strive to bounce back from the MIP debacle.
EU body ESMC was created last year to represent the entire value chain – its list of supporters so far was unveiled recently – while existing association SolarPower Europe has placed re-industrialisation at the centre of its lobbying efforts for the new EU term.
France's roadmap anticipates a push on another industry key to solar PV's fortunes. Over the next five years, the country will work to produce five to seven globally successful French specialists in battery energy storage, from makers of cells and electrolytes to recyclers.
The scheme runs along similar lines as the PV manufacturing initiative. The state will create a conducive legislative framework and supportive academic environment, while industry players – TOTAL/SAFT, EDF, Forsee Power, RTE and others – will strike partnerships and propose R&D projects.
According to the French plan, efforts such as the EU Battery Alliance are key if the continent is to stop Asia from capturing its internal battery demand, rising as renewables and EV charging come online. "If a global race gets now underway, it would be mainly played in Asia," the document warns.
See here for more information on France's plan